Just over two years ago I wrote a review of the Froothie Optimum 9400 blender. It was the first time I'd ever used a 'Power Blender'. Until that point, I'd always used mid-range blenders and was become increasingly frustrated with their lack of longevity. (You can read all about my experiences and my side-by-side comparison of the Froothie Optimum 9400 and a mid-range blender in that 2014 post).
However, it probably wasn't a 100% fair comparison back then as I was comparing my brand new Froothie with a year-old blender. In this post, I thought I'd give an update on my Froothie blender, two years on. Has it withstood the test of time?
I also have a fantastic offer available to my readers. You'll find details at the end of this post.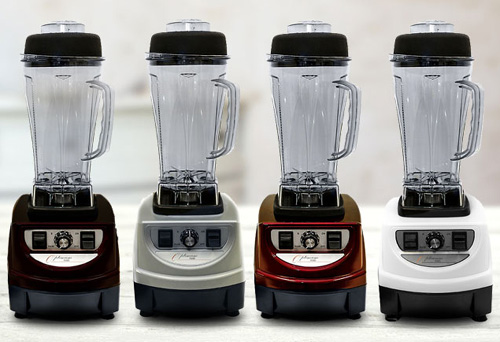 Ever since I got into food blogging, I've been a 'heavy blender user', using my machine at least a couple of times a day. And since we've had the Froothie, my husband has started blending himself a kale smoothie every morning, so our household blender has been used more than ever these past couple of years.
So how has the Froothie fared?
Let's check out the base of the jug. This is where my mid-range blenders typically failed after a year and started leaking.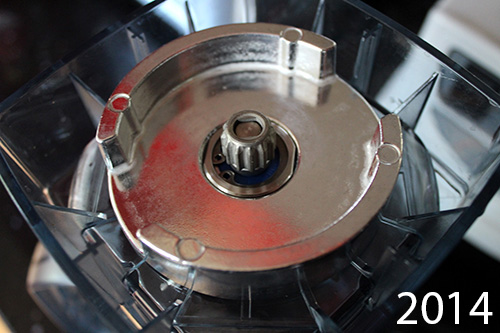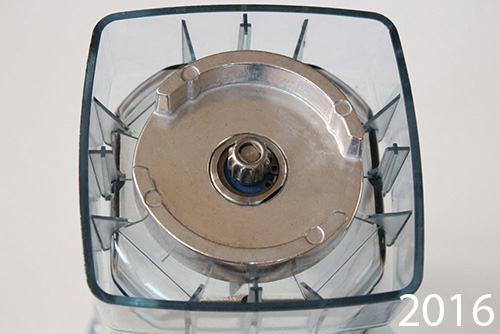 After thousands of uses, the base is still looking as good as new!
And what about the blade and jug?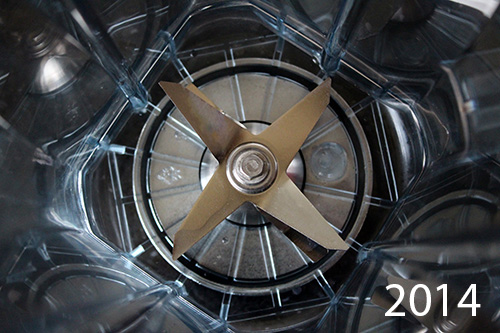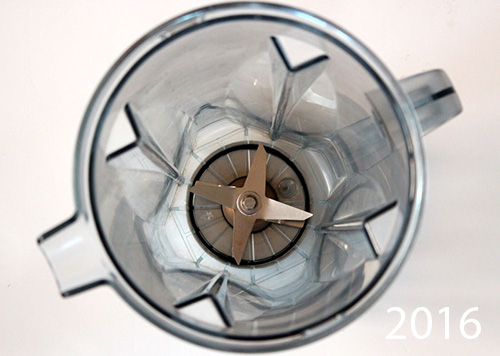 Though I did make a special effort to clean the jug before taking this shot as it's usually covered in cocoa powder, the jug and blade itself are in fantastic condition.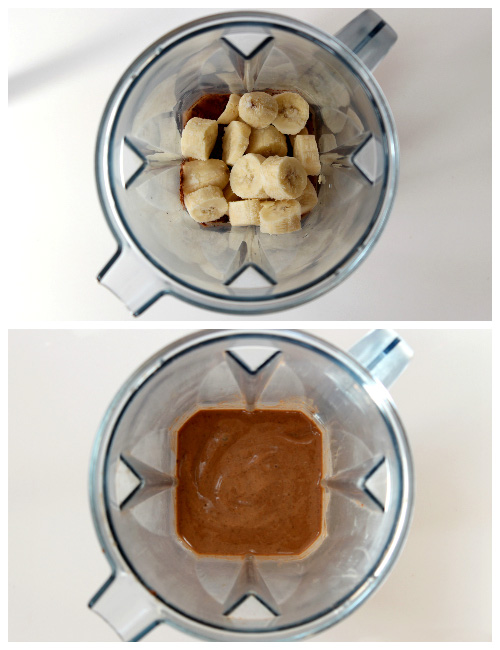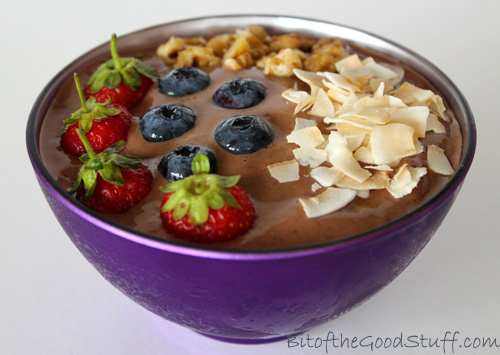 The blender had to work even harder this past year as I was regularly testing recipes for my cookbook, including pasta sauces, nacho dips, chia puddings, ice cream breakfast bowls and soups.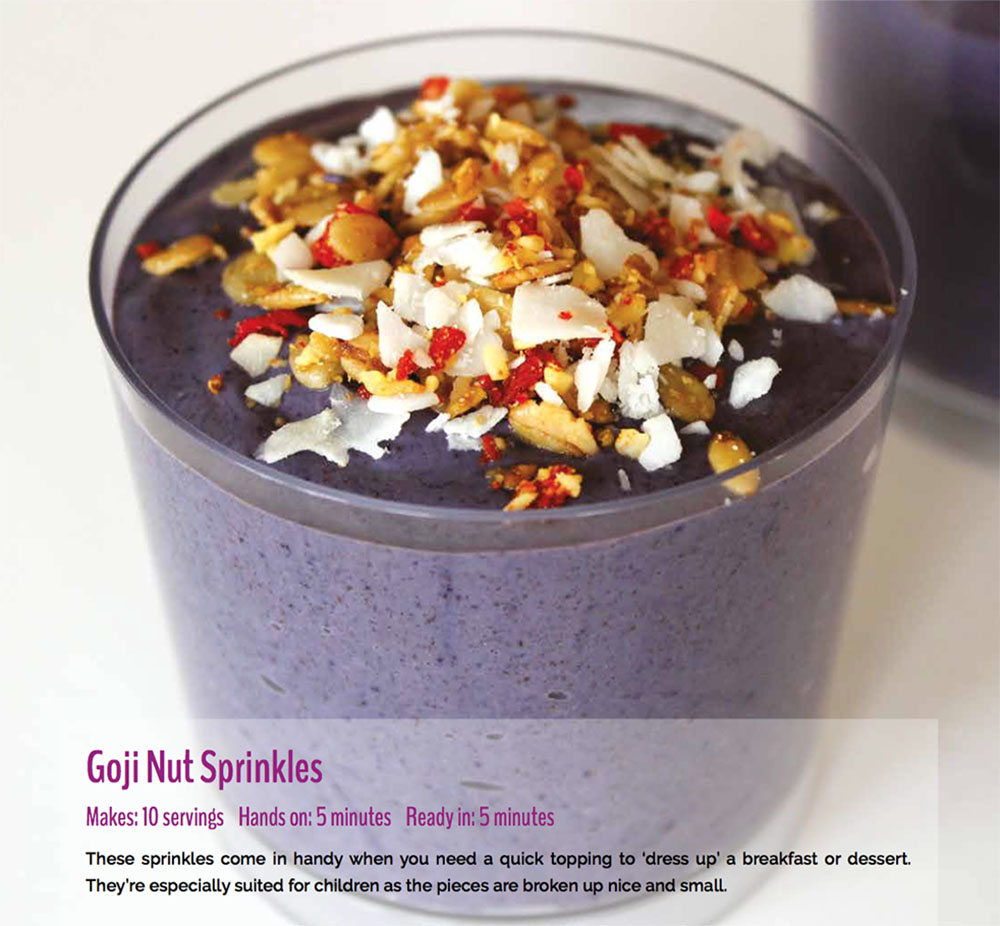 I also tested all the book recipes with a mid-range blender too in order to make sure they worked, regardless of blender type. The recipes do work but it was amazing to see the side by side comparison. The Froothie blended silky smooth within a matter of seconds; the mid-range blender definitely needed to work harder and for longer. I also had to stop and scrape down the bowl more frequently.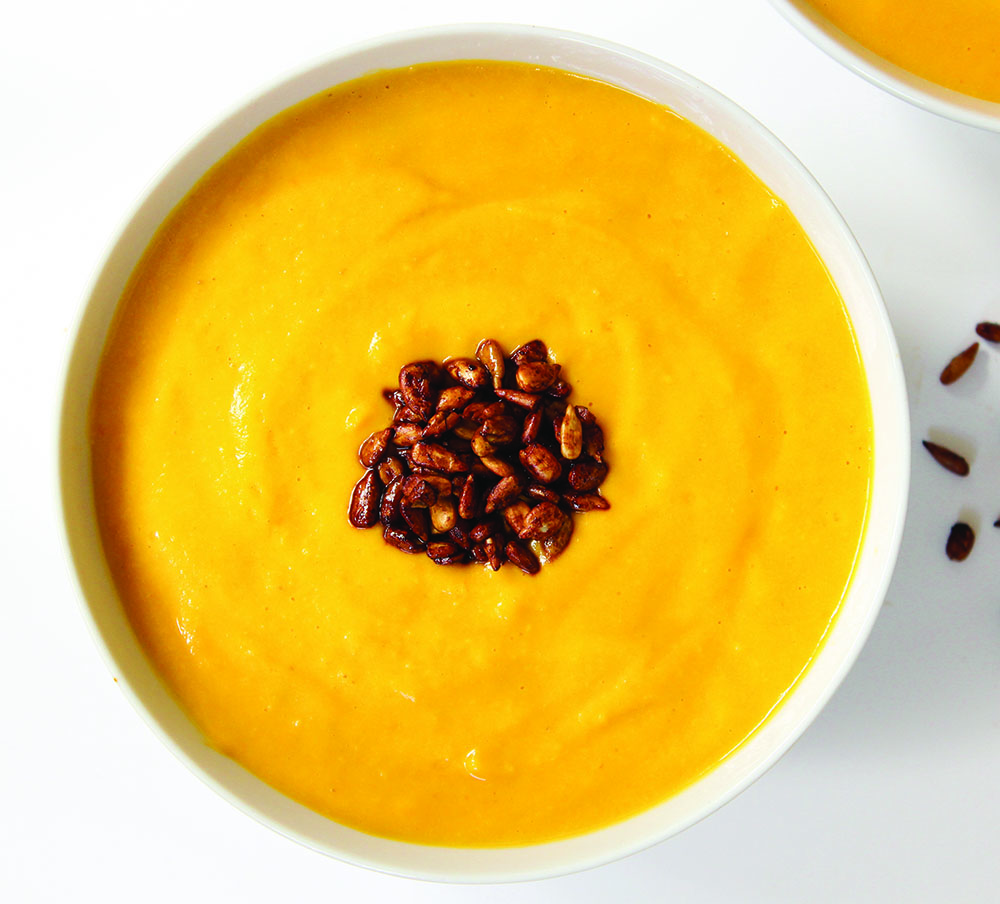 Though the initial outlay a little costly, in the long run, power blenders definitely save you money as they are more robust and have greater longevity. They're also better for the environment as you'll have to replace them far less often than cheaper blenders. I'm not sure what the average life span of a Froothie blender is, but the 5+ year warranty definitely gives me confidence that it's going to last!
If you're thinking of purchasing a Froothie Optimum 9400, do check out my 2014 post for lots more details on the blender (as well as an awesome video of the blender crushing stones!)
This blender sure has been a life changer for my family. There's no going back for us.
READER OFFER
My lovely readers have been offered FREE DELIVERY when they order any Froothie product using my code. Simply enter 'Ambassador code 1946: FREE DELIVERY' in the comments section. The delivery charge will be credited back onto your credit card.
Froothie offers a 30 day money-back guarantee though I'm sure that once you get your hands on this blender, you won't want to let go!
Happy Blending everyone!