Shrove Tuesday ('Pancake Day') is arriving early this year. It's actually next Tuesday…. February 9th! And if you're new to veganism, or just fancy trying something a little different, I have my top five vegan pancake recipes to share with you. They're super easy to make and use basic pantry staples that you're bound to have on hand. Since they're vegan, they're suitable for anyone with dairy or egg allergies. They can also be made gluten free.
So let's kick off with my number one favourite pancake for Shrove Tuesday – the Vegan Crêpe ♥
A huge fan of crêpes, Lil' L declared that he loves this vegan version as much as he loves the crêpes he eats in France. Endorsements don't come much bigger than that!
The next four are 'blender pancake' recipes. You can use a jug blender (I use my Froothie) or a bowl and hand blender. You basically throw all the ingredients together and whizz smooth. Leave for a couple of minutes then cook. What could be easier than that?
One of our all-time favourite Sunday breakfast pancakes. Perfect for Autumn/ Fall, though we'll happily tuck into them all year round.

So simple and cheap to make, yet they taste so good! They have a lovely light, fluffy texture too.
I love the way the blueberries 'melt' into the pancakes and taste like little pools of jam. I always have a bag of blueberries stashed in the freezer for pancakes and smoothies.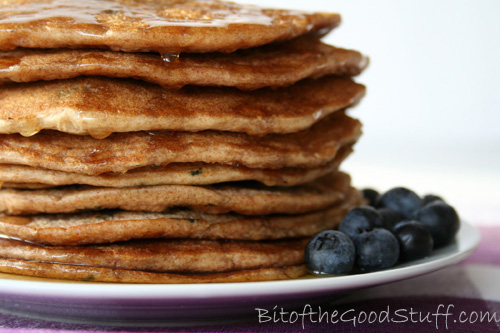 Filled with warming spices and Blackstrap molasses, these pancakes make a lovely comfort food, perfect for serving in the Winter season.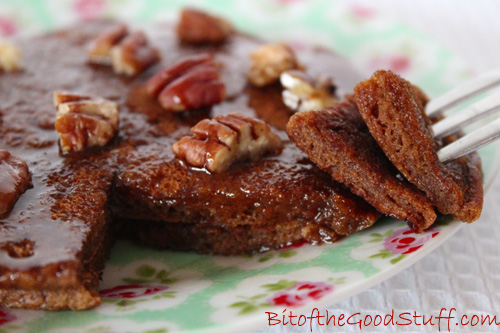 Happy Pancake Day everyone! xx