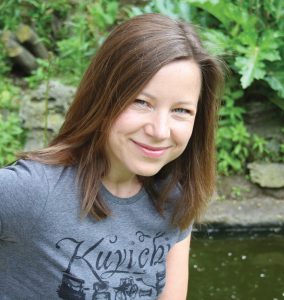 Hi, I'm Sharon!
I'm a certified Nutritional Therapist, food blogger and author of family-friendly vegan cookbook 'Bit of the Good Stuff'. Originally from Essex, I now live in beautiful Bath, with my husband Mark and our teenage son, Lucien.
I am passionate about good food! I love preparing food that not only tastes delicious, but also makes us healthy and happy. I haven't always been into healthy living though! It was the birth of Lucien that sparked my interest in food and nutrition. It dawned on me that I was now responsible for the well-being of another person, and this seemed such a big responsibility! Of course, like any mother, I wanted to make sure that I gave him the best start in life. I wanted to prepare food that was going to nourish him and keep him healthy. I also realised that Mark and I needed to take care of our own health so that we would be able to look after him.
Delving into science and nutrition journals, I read time and again of the health benefits of a whole-food plant-based diet which focuses on eating highly nutritious foods namely vegetables, fruits, legumes, whole grains, nuts and seeds. These are the foods that supply the body with the nutrients it needs for good health including antioxidants, vitamins, minerals, fibre, complex carbohydrates and plant proteins. In particular, it appears to significantly reduce the risk of diseases that have become prevalent in the West, including heart disease, cancers, autoimmune diseases, type II diabetes and obesity.
The advice from health professionals is that a plant-based diet is not only safe for children, but it provides the best nutritional protection against disease, both in childhood and into adulthood.
"Vegetables, grains, fruits, legumes, and nuts are the optimal foods for children. Rich in complex carbohydrates, protein, fiber, vitamins, and minerals, they form the foundation for dietary habits that support a lifetime of health."
The Physicians Committee for Responsible Medicine
While we had been gradually cutting down on animal products (I'd been vegetarian since the age of 12 and quit dairy in my mid-20s; Lucien had been vegetarian since birth), in January 2011 we made the decision to go 100% plant-based as a family. I started this blog as a way to record our journey into the world of plant-based cooking and to share recipes that we loved (and, most importantly, Lucien loved!) It wasn't long after that we made the transition to full vegan. As well as for health reasons, we also made this choice on the grounds of compassion for animals and the environment.
Personally, I've been amazed at the extent to which my own health and well-being has improved since I made the transition to a plant-based lifestyle. My energy levels have noticeably increased and illness has been a rarity. Prior to going plant-based, I had regular bouts of sinusitis that required antibiotics. Since making the transition, I've had no sinusitis nor needed any medication. Within days of quitting dairy, my skin became clear, I stopped having breakouts of eczema and the stomach cramps, bloating and aching joints that I'd endured for years completely disappeared. I felt like a new woman! Within six months of going plant-based, I lost 10 pounds (4.5 kilos). Since then, my weight has remained constant but my body shape has changed. I'm still doing the same amount of exercise, but I'm noticeably leaner.
Now in my late-forties, I feel healthier, fitter and stronger than ever before. I never imagined that I would feel this good at the age I am now…. It just goes to show that no matter what age you transition to a healthy lifestyle, you're sure to reap the benefits!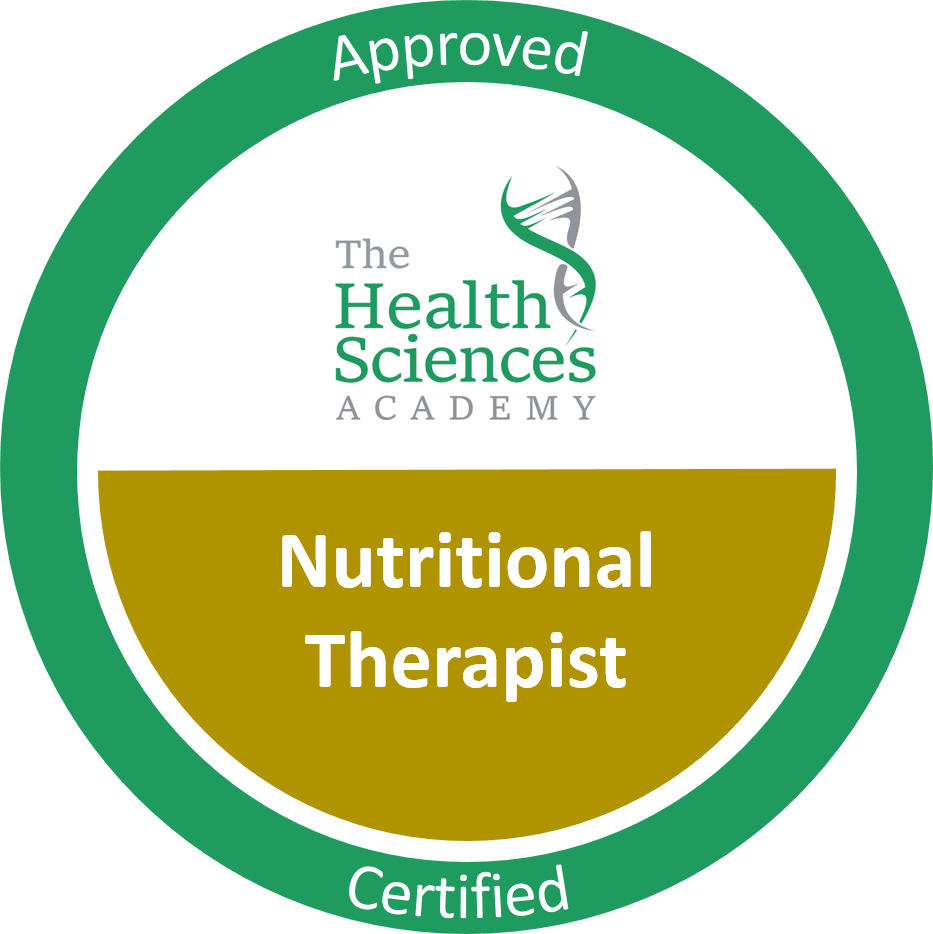 Qualifications
– Nutritional Therapist Level 5 Professional Diploma, Health Sciences Academy, 2018
– Certificate in Plant-Based Nutrition; a Sustainable Diet for Optimal Health, Winchester University, 2019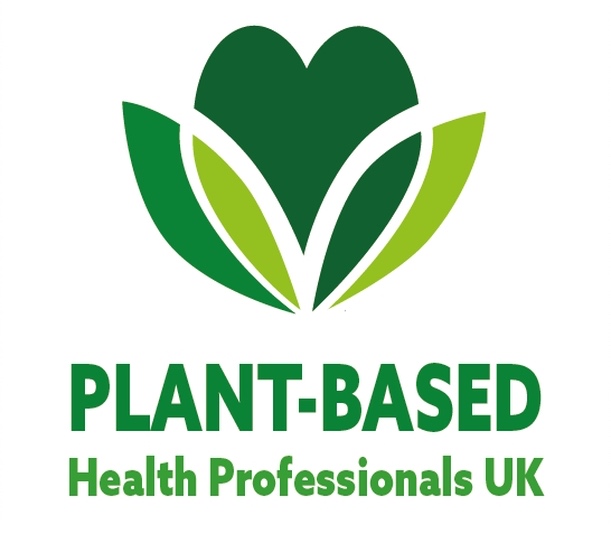 Member of the Plant-Based Health Professionals UK

---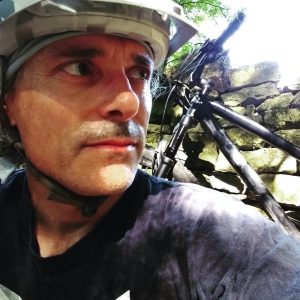 Hi, I'm Mark!
I'm a certified Sports and Exercise Nutrition Advisor and love to be outside, enjoying the countryside around my home town of Bath.
Sport and exercise has always been a part of my life and I'm increasingly conscious of how what I eat affects my body. Cycling, specifically mountain biking, has become my 'go-to' activity. I think it's the immediate connection with nature and being outdoors that has made it an enduring passion, along with the people I've met and the places I've been. Aside from the physical benefits of regular exercise, cycling has been good for my mental well-being too, providing a dependable reset button when I need to find space to unwind.
When I was younger, I wasn't as mindful of my eating habits as I am now. I primarily saw food as fuel and didn't pay too much attention to where I was getting my calories from. I knew the basic principles of eating a healthy diet; get your five a day, avoid sugary snacks and processed food. However, I took the view that if I wasn't gaining weight I wouldn't look too closely at what I was eating and simply burn off any excess calories.
It was around 15 years ago – around the same time that I became a parent – that I started to pay more attention to what I was eating. I finally started to make the connection between what I ate and my health and well-being.
It was around this time that I decided to be vegetarian. It seemed like an obvious thing to do for someone who wanted to eat more fruit and vegetables. I was increasingly aware of potential health implications around eating meat and processed food. I had also become uncomfortable with the idea that animals were being slaughtered in order for me to eat when this didn't appear to be necessary.
My transition to a fully plant-based diet was prompted by my growing understanding of the animal agriculture industry and my growing compassion for all living things. When I became aware of the suffering caused by the dairy and egg industry, damage to the environment (and implications to my health) being vegetarian no longer made sense to me. Looking back, it seems naive that I didn't make this connection sooner but as soon as I had, I switched to an entirely plant-based diet overnight.
Since making the transition from vegetarian to plant-based eating ten years ago, several things have happened. On a personal level, I feel fitter and healthier than ever. I feel good! I still regularly achieve personal best times on my bike, not the most accurate measure of health and well-being but hopefully a positive indication! Similarly, the basic annual health checks that my employer provided (weight, blood pressure, cholesterol levels, heart rate, etc.) were always excellent and improved, year on year. Again, this might not be definitive evidence of the benefits of eating plant-based but I'm happy that my chosen lifestyle appears to be a healthy choice.
During recent years, the impact of animal based agriculture on the environment and climate change has become better understood and more widely known. Eating meat isn't an environmentally sustainable choice; reducing or eliminating your meat and dairy consumption is the most effective way that most of us can reduce our carbon emissions.
So, having made my transition to plant-based living, I feel happier and healthier. I'm contributing toward a happier, healthier planet by reducing the impact I'm having. To help me to help others, I've qualified as an Advanced Sport and Exercise Nutrition Advisor. If I can help others to make the transition to a more plant-based lifestyle, support them in reducing their environmental impact and improve their general health and well-being then I feel like I'm making a positive impact on the planet. And now more than ever, that feels like the right thing to be doing!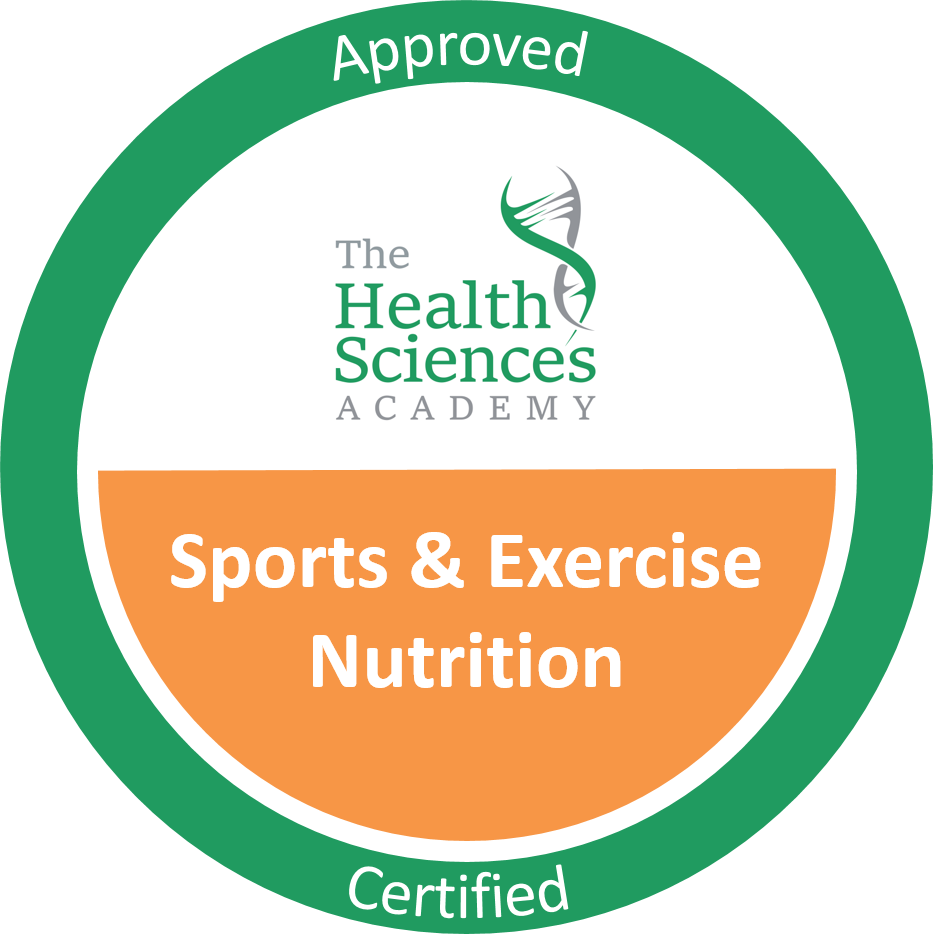 Qualifications
– Advanced Sports and Exercise Nutrition Advisor Level 5 Professional Diploma, Health Sciences Academy, 2018
– Certificate in Plant-Based Nutrition; a Sustainable Diet for Optimal Health, Winchester University, 2019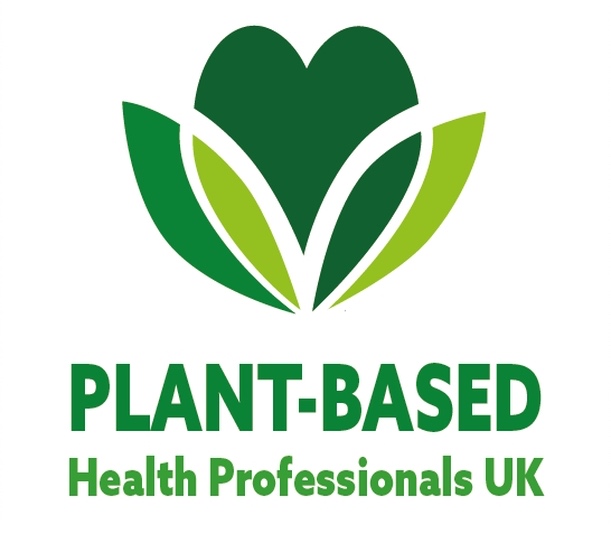 Member of the Plant-Based Health Professionals UK