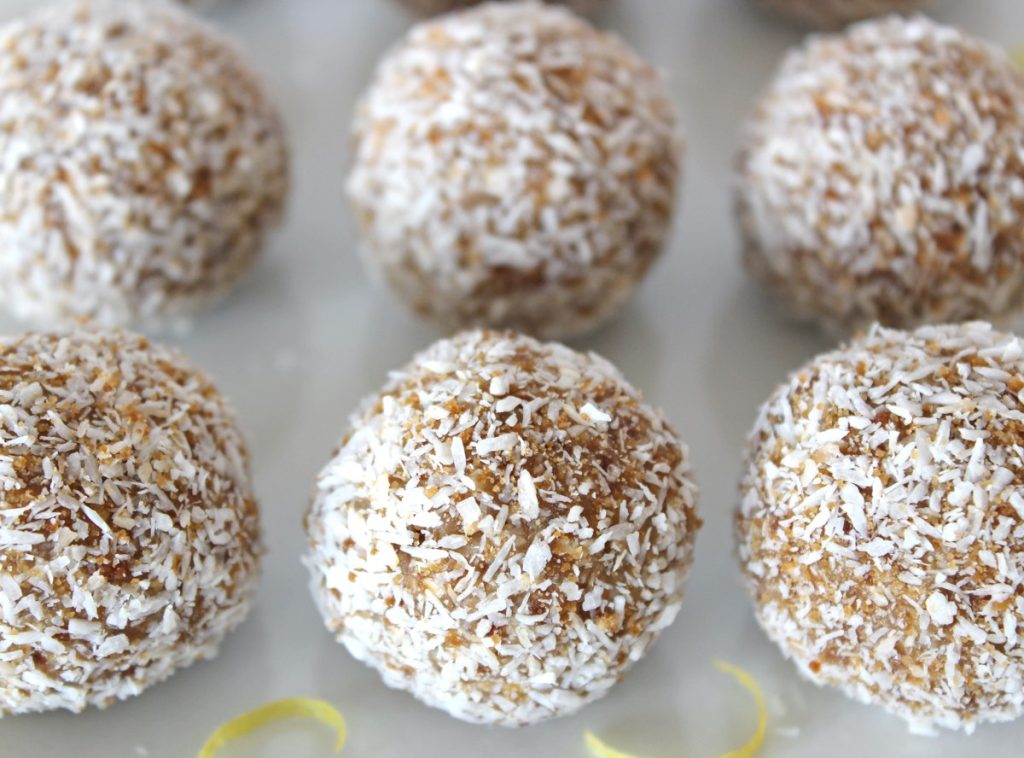 It is so quick and easy to make your own energy balls! It is literally a case of whizzing the ingredients together in a food processor. It also works out way cheaper than buying them from the supermarket.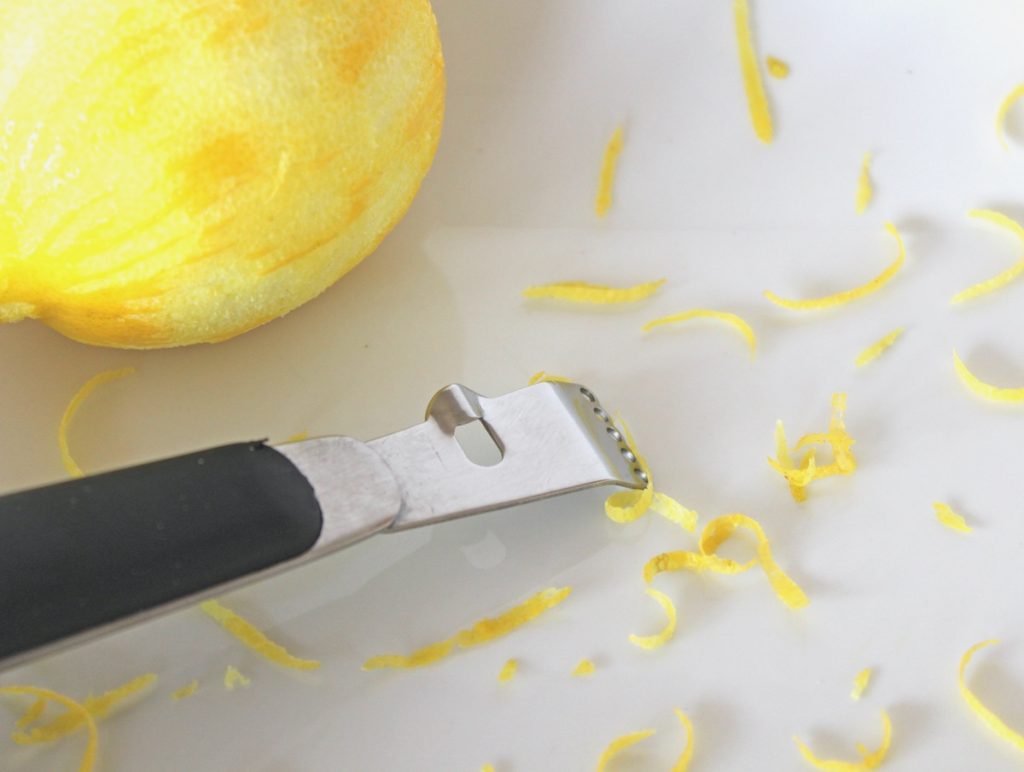 As an added bonus you get to flavour them exactly to your own personal tastes!
I have already shared a few of my favourite energy ball recipes on the blog including Chocolate Orange, Cocoa Lime and Chocolate Rose (I can see a pattern running here haha) BUT the one I'm sharing today has to be my all-time favourite and – surprisingly – it contains no chocolate!
Continue reading

"Lemon Coconut Energy Balls"