🌟 Special Reader Offer 🌟
As a thank you to my lovely readers, for the month of June 2018, I'm offering 50% off the Bit of the Good Stuff E-Book. The book is available in PDF format, which can be opened on any computer or tablet.
Click below to purchase the book for £2.75 (RRP £5.50)
Offer closes 30th June 2018
For a sneaky peak inside the book, check out this post
For every book purchased (hard copy and e-book)
a donation will be made to
Tower Hill Stables Animal Sanctuary ❤️
Latest donation totaliser… £515.50 💫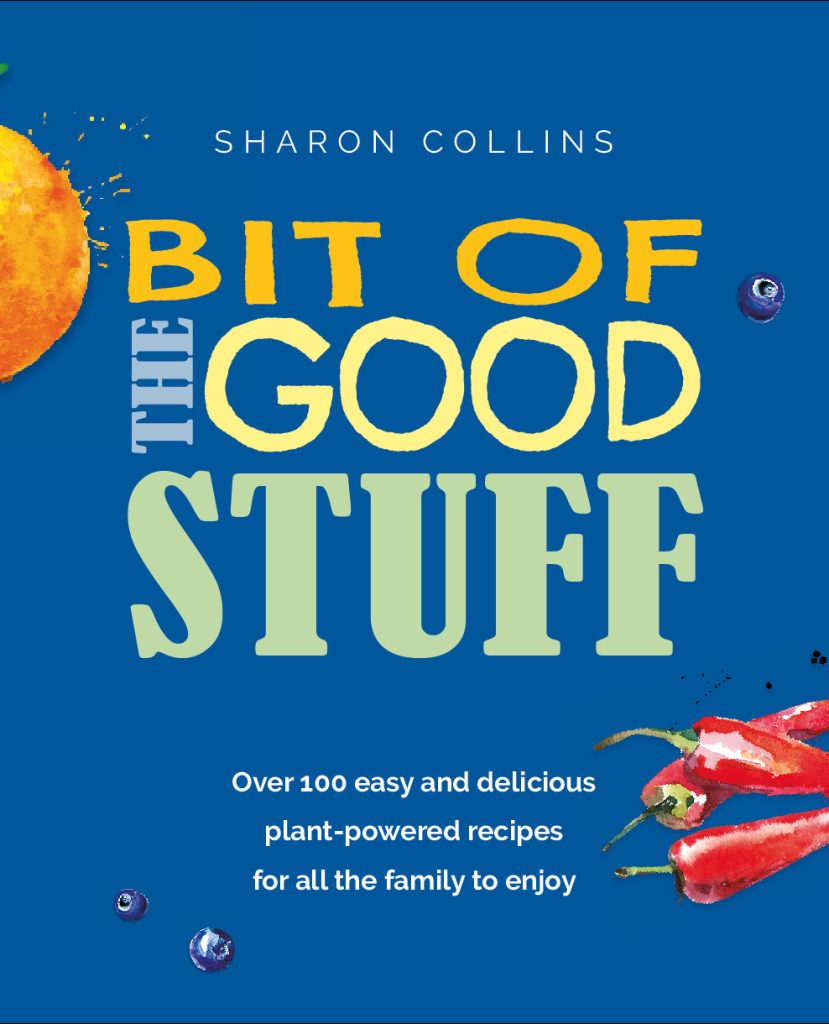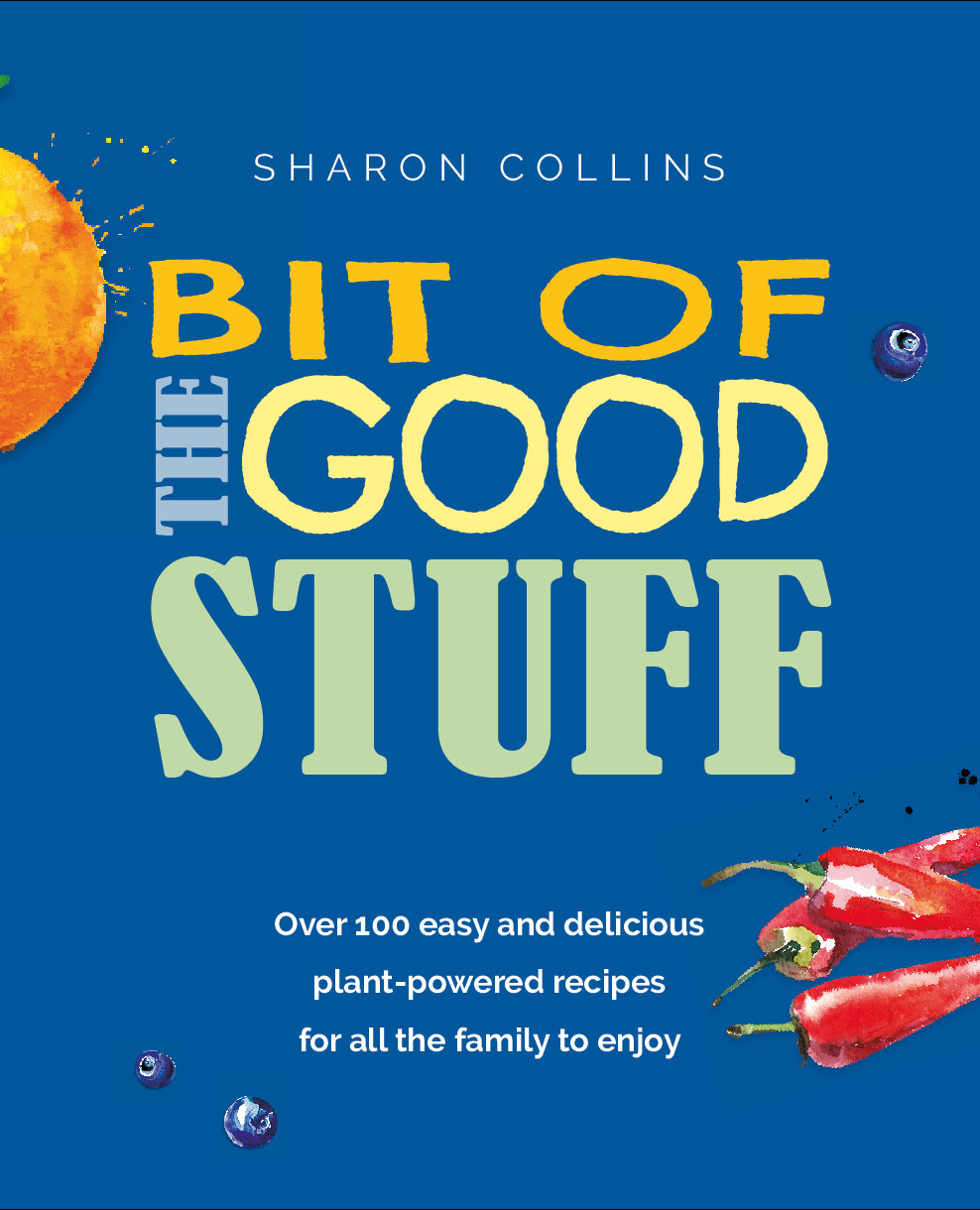 Whether you're vegan or simply looking to incorporate a few more plant-powered meals into your week, then this is the book for you!
Sharon Collins, creator of the popular international food blog 'Bit of the Good Stuff' is on a mission to transform the image of healthy eating by showing just how vibrant, flavourful and easy it can be. Sharon's recipes are a must-have for anyone who wishes to eat well and feel amazing from the inside out.
The Bit of the Good Stuff Cookbook has over 100 delicious plant-powered recipes for all the family to enjoy. The book focuses on everyday meals using ingredients that are easy to source. These are the recipes that Sharon's family eats 'day in day out'. They are her family's favourites, all approved and loved by her son (known to her blog readers as Lil' L). Each recipe has been road-tested hundreds of times by the author, as well as a team of international recipe testers to ensure user-friendliness, easy step-by-step instructions and perfect results.
The book has been beautifully designed, and features full colour photographs and watercolour images throughout. It is divided into five recipe chapters (Breakfasts & Elevenses, Soups, Lunches & Light Dinners, Mains, and Desserts, Treats & Snacks) with ingredients stated in both grams and cups. The book also includes lots of practical guidance on eating the plant-powered way.
Reviews
"Fantastically informative, this book has a recipe for anyone and any occasion. No just full of interesting ideas and recipes but includes a full explanation of why, when and where to use ingredients. A real education packed full of fun ideas to create amazing food for all the family and their differing nutritional needs, from  youngsters to athletes alike – there's something there for everyone."
Fiona Oakes, "Queen of the Extreme" Elite Marathon Runner & Triple World Record Holder
—-
"Although I have been providing plant based meals to fuel a Champion – my triple World Record holding daughter, Fiona Oakes – for over 40 years, I am always keen to learn more about the preparation, uses and cooking of vegan cuisine. This book is certainly informative and crammed full of innovative and creative ways to produce wholesome, nutritious and delicious recipes to appeal to all generations and palates. An absolute must have item for any kitchen and chef – from novice to experienced, this book has it all."
Meg Oakes. Mum & Plant-Based Cook for Fiona Oakes
—-
"I've tried quite a few of Sharon's recipes over the years and they've all been a hit. She always makes food I want to eat! Bit Of The Good Stuff is filled with delicious and healthy (but non-pretentious) recipes that I think everyone, including kids and fussy eaters, will enjoy."
Aimee Ryan, Author of Coconut Milk Ice Cream
—-
"This is just the book I've been waiting for! With over 100 tasty, plant based recipes to create, this book is set to change the way that families eat!"
Ellie Bedford, Author of How to Eat a Rainbow
—-
Check out more customer reviews here on the blog… and on Amazon UK
SaveSave
SaveSave
SaveSave
SaveSave
SaveSave
SaveSave
SaveSave
SaveSave
SaveSave
SaveSave
SaveSave
SaveSave