As most of you will be aware, I am passionate about meditation. I've been attending weekly meditation classes for about seven years now, as well as practising alone at home and in the great outdoors. Since 2010, I've also been teaching children's weekly meditation workshops. Along with the shift towards a 100% plant-based diet, meditation has definitely been key in raising my levels of physical and mental well-being these past few years.
Today, I am delighted to share a guest post from Holly Ashby who works for the London meditation centre, Will Williams Meditation. Holly is a super talented writer, and she's kindly offered to write a mini introductory series on meditation for Bit of the Good Stuff. We'll be posting one article per month for the next three months. I hope you enjoy them as much as I do ♥
In today's post, Holly is talking about some of the benefits of meditation.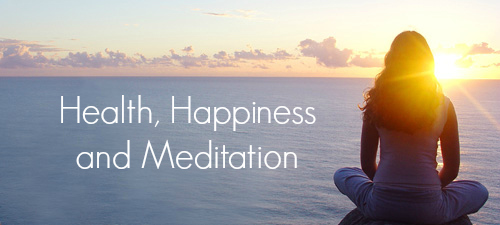 by Holly Ashby