So my book launched last Wednesday, and what a week it's been! I've been truly overwhelmed by the response it's received. Thank you so much to everyone that's purchased the book so far and all the lovely messages you've been sending me. I can't believe how quickly people have got stuck into it, and it's been wonderful to see your all the pics you've been posting online.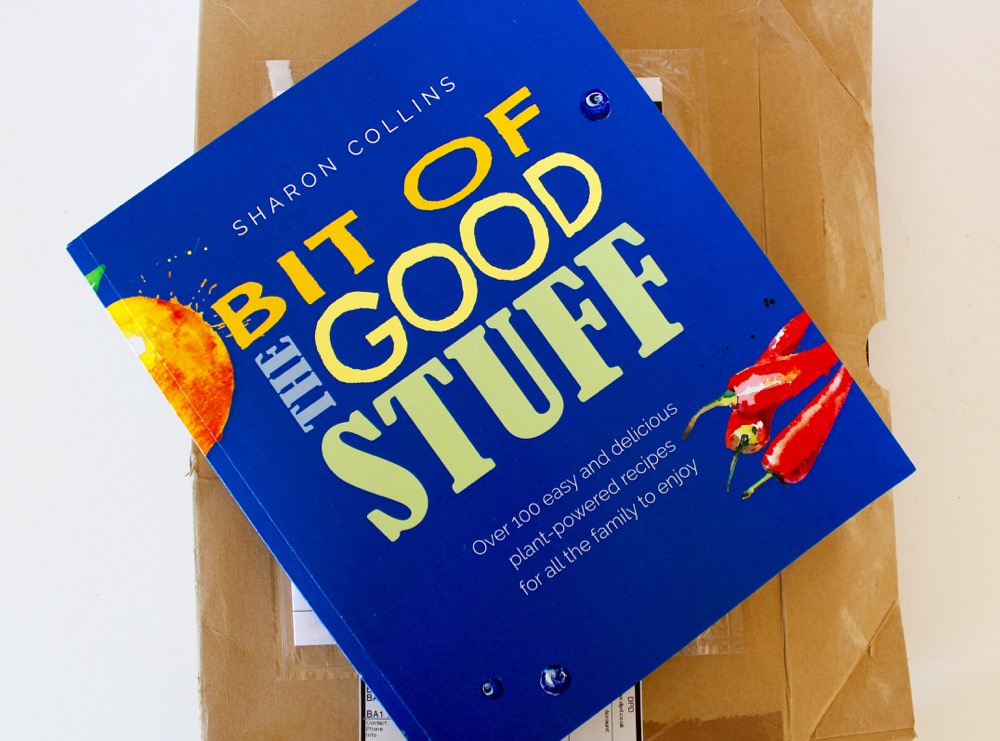 Last Wednesday we had a launch event at the Rising Sun pub in Bath (kindly organised by my friend Vip). It was such an amazing night! ✨ So many people turned up (far more than I expected!) I didn't personally know most of them, so it was great to chat and connect with these lovely people.
The photo below was taken while I was delivering a talk on the book (I'm the blurry person right at the back). I was terrified as I hate public speaking. I was a bit shaky and emotional in places, but I managed to get through it. Phew!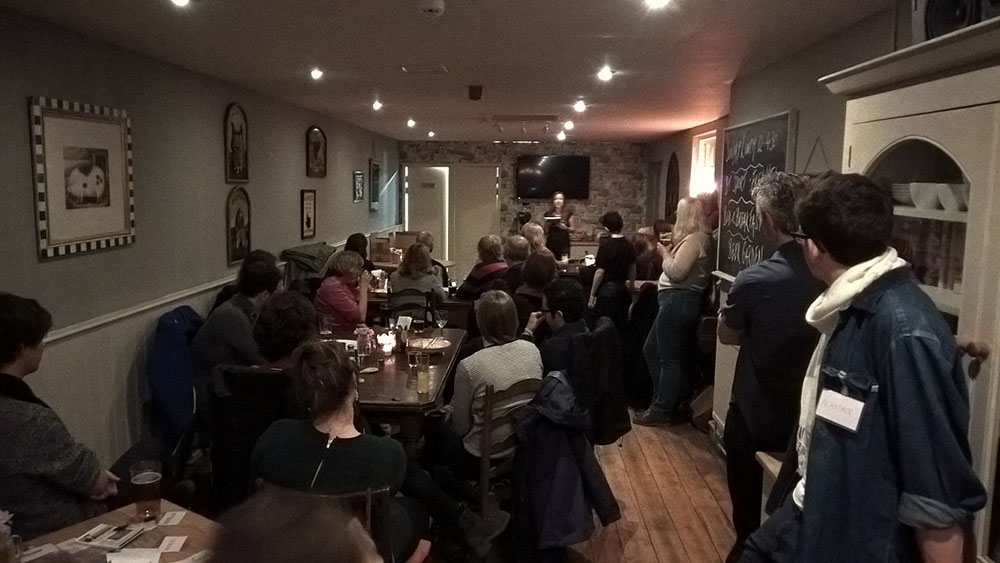 After the talk, the pub served a pasta dish from my cookbook and I had brought along some cakes and chocolate truffles for people to sample. With the talk out the way, I started to relax and enjoy myself. Here I am with my dear friends Cheryl and Sian… Continue reading "Book Launch Update, Events & Giveaways" →