So my book launched last Wednesday, and what a week it's been! I've been truly overwhelmed by the response it's received. Thank you so much to everyone that's purchased the book so far and all the lovely messages you've been sending me. I can't believe how quickly people have got stuck into it, and it's been wonderful to see your all the pics you've been posting online.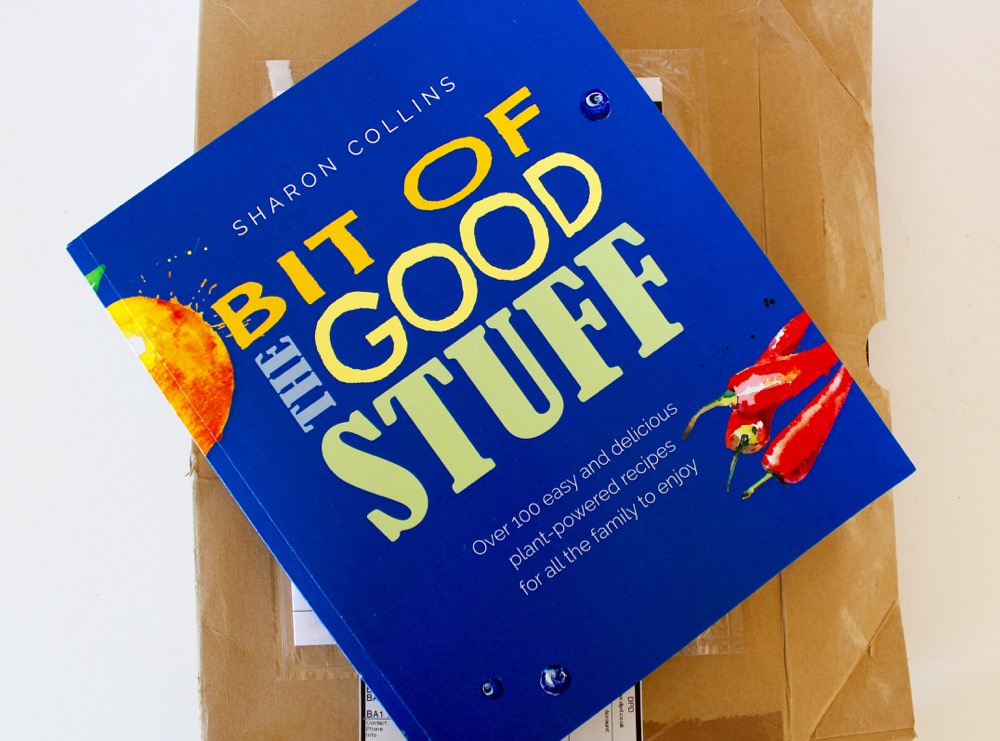 Last Wednesday we had a launch event at the Rising Sun pub in Bath (kindly organised by my friend Vip). It was such an amazing night! ✨ So many people turned up (far more than I expected!) I didn't personally know most of them, so it was great to chat and connect with these lovely people.
The photo below was taken while I was delivering a talk on the book (I'm the blurry person right at the back). I was terrified as I hate public speaking. I was a bit shaky and emotional in places, but I managed to get through it. Phew!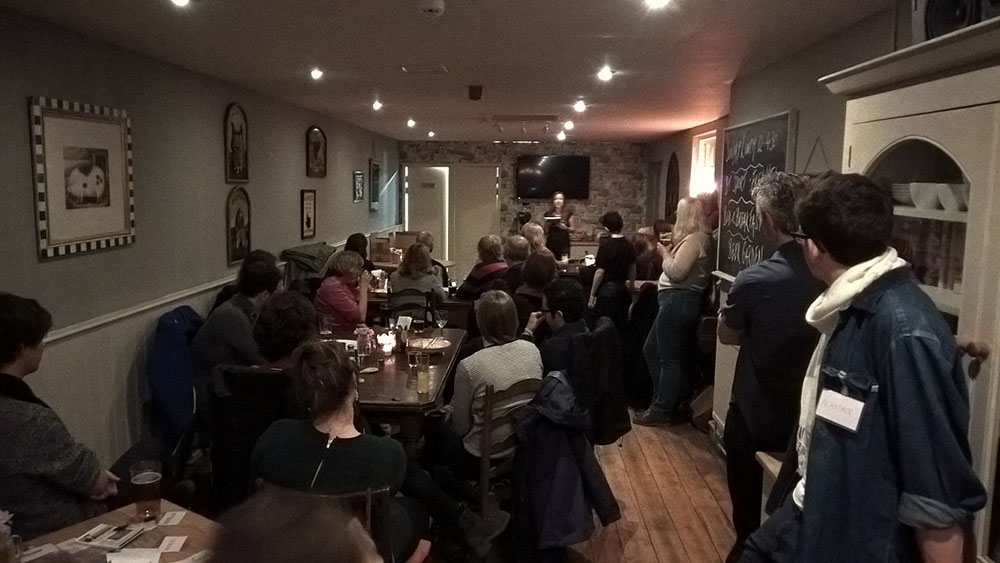 After the talk, the pub served a pasta dish from my cookbook and I had brought along some cakes and chocolate truffles for people to sample. With the talk out the way, I started to relax and enjoy myself. Here I am with my dear friends Cheryl and Sian…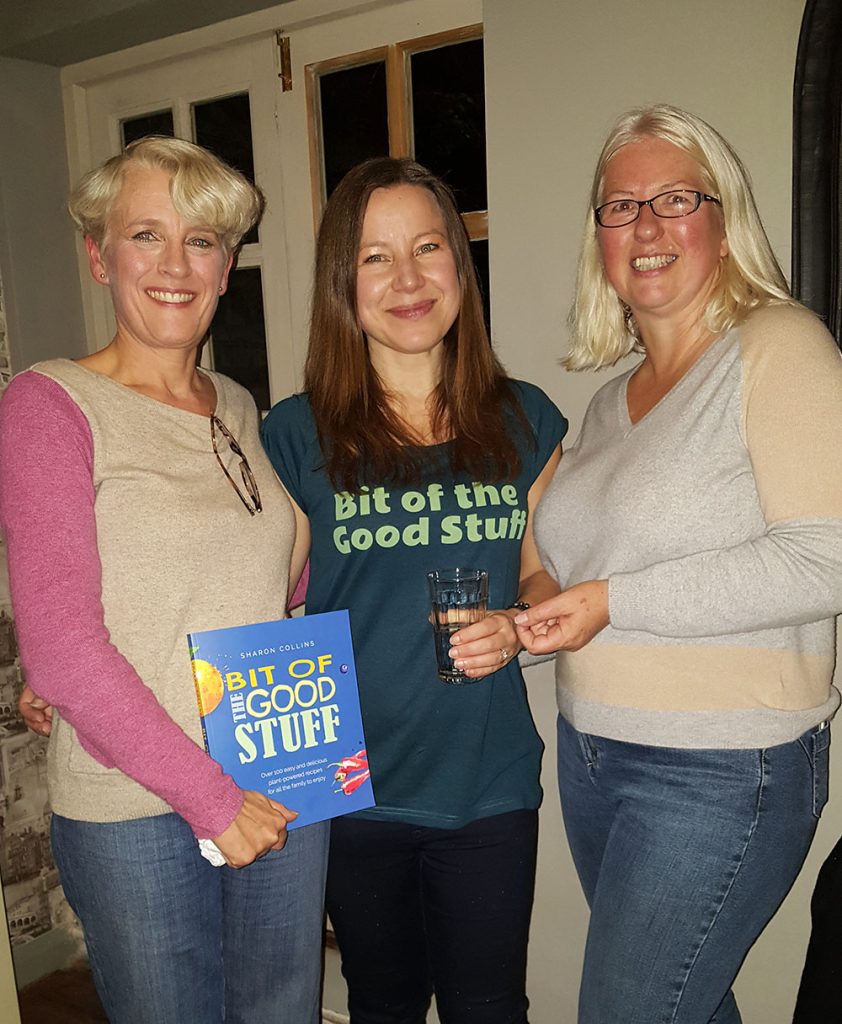 and Sira and Esther ❤️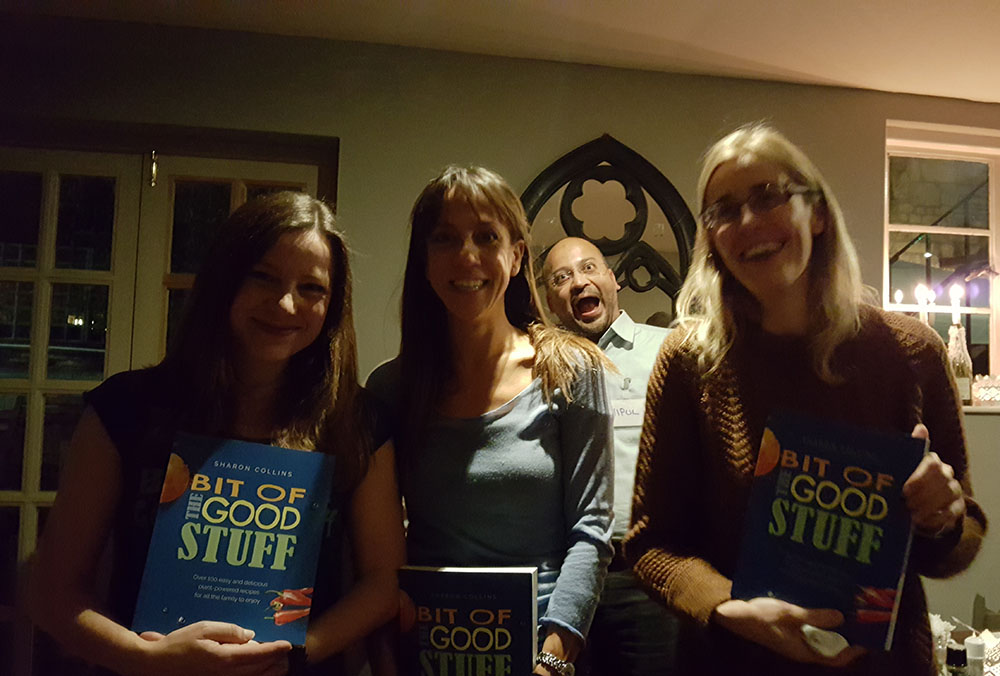 The photo above cracks me up. That Vip always has to steal the limelight lol!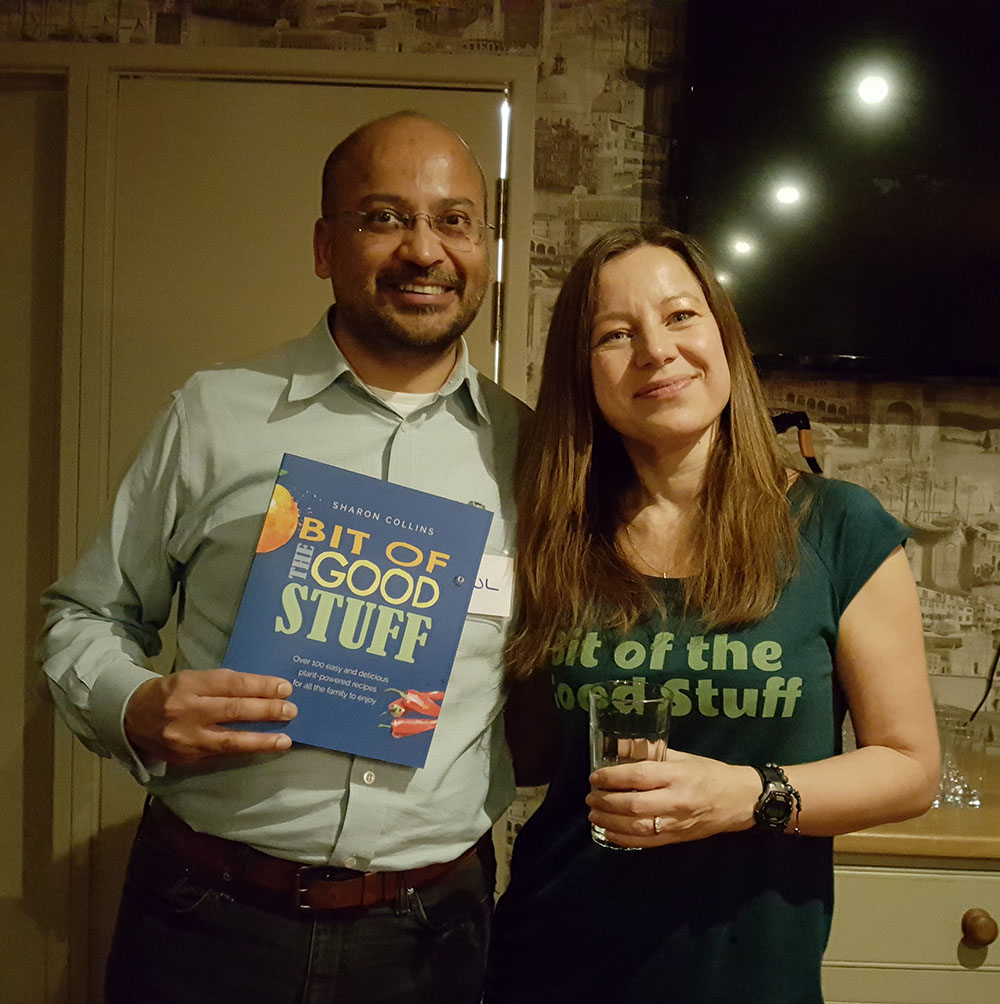 From Wednesday through to Saturday, I was busy signing books and shipping them to the USA, Australia, the Netherlands, Germany, Belgium, as well as all over the UK. I don't have a car so I did multiple trips to the post office with as many books as I could possibly carry. It was certainly a good workout!
I was also busy making cakes and chocolates for Wiltshire Vegan Fair which took place last Sunday. It's the first time that the county of Wiltshire has had a vegan fair, so it was very exciting to be involved in the debut event.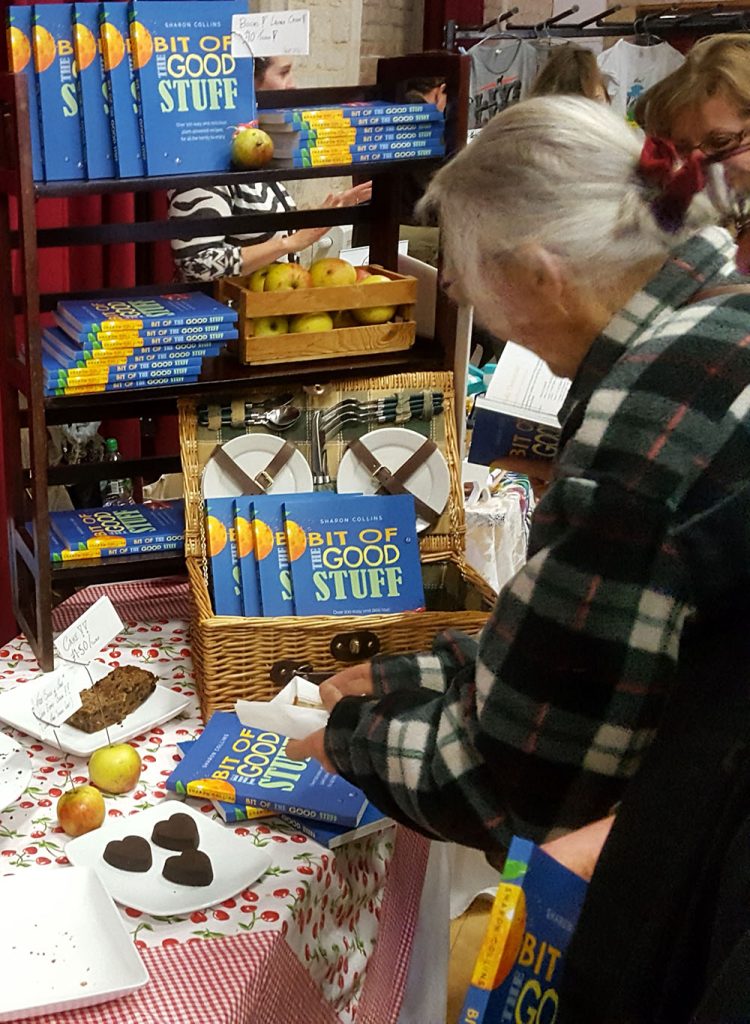 We didn't know how many people would turn up, but the place was buzzing all day long.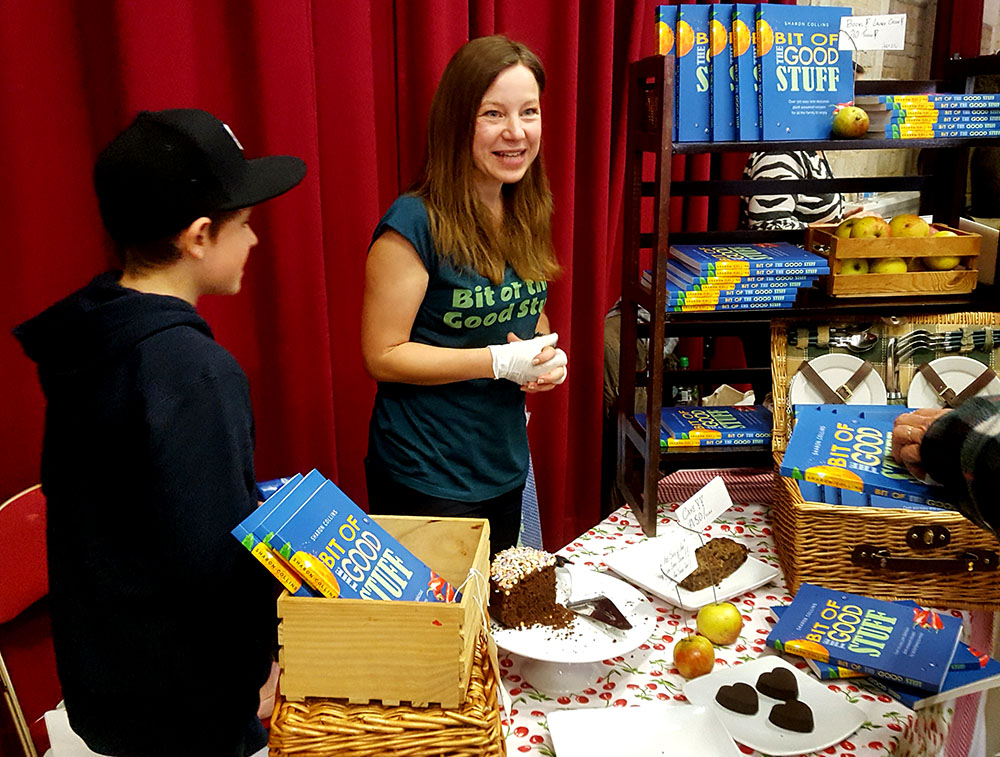 Incredibly, we sold 67 copies of the Bit of the Good Stuff cookbook!!!
All my cakes and chocs were soon gone too!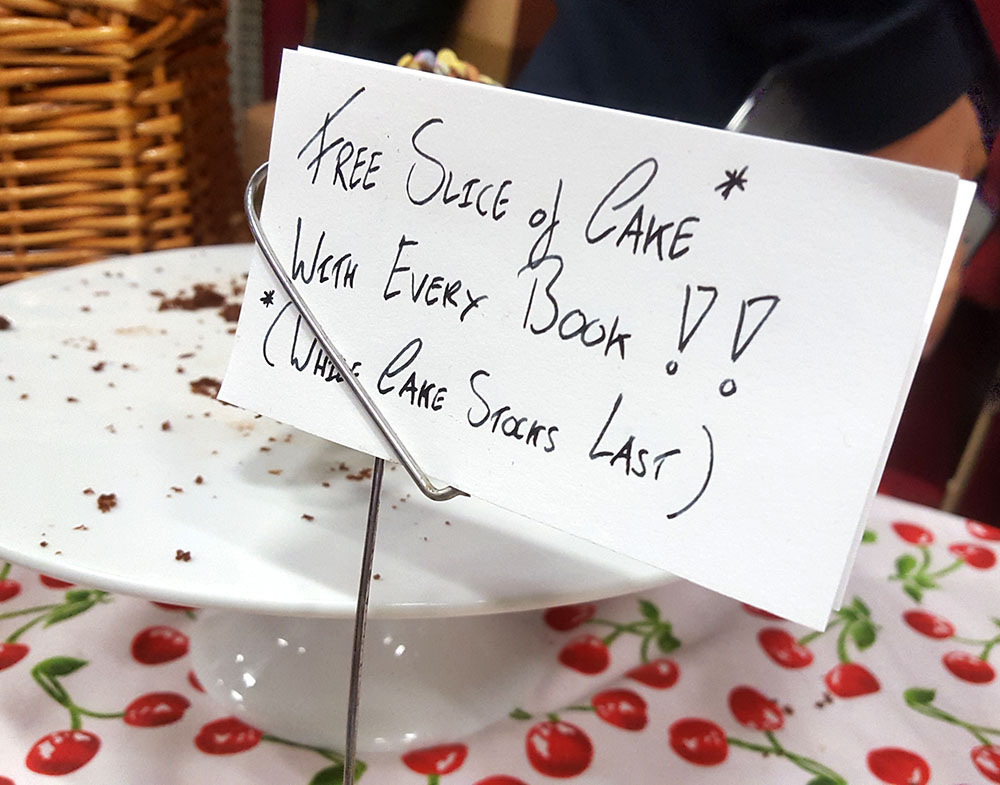 Usually I spend my days alone (such is the life of a food blogger!) so it made a lovely change to get out and interact with people face to face. I met so many lovely, friendly folk at the fair and a few have already connected with me on social media so we can keep in touch.
Here I am with Annastasia and her gorgeous girl ❤️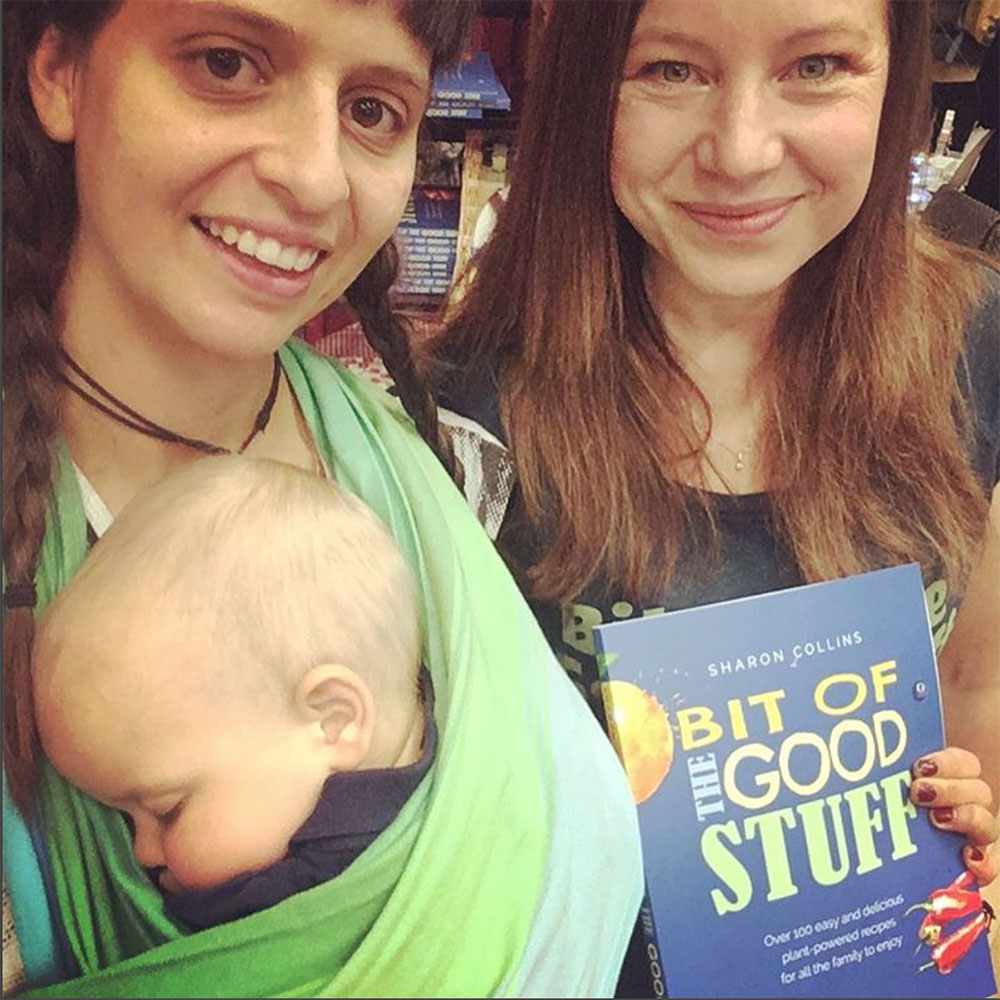 I'm attending more events in the lead up to Christmas, culminating in a book signing at The Den at 23 in Colchester More details will be posted soon on our Facebook pages.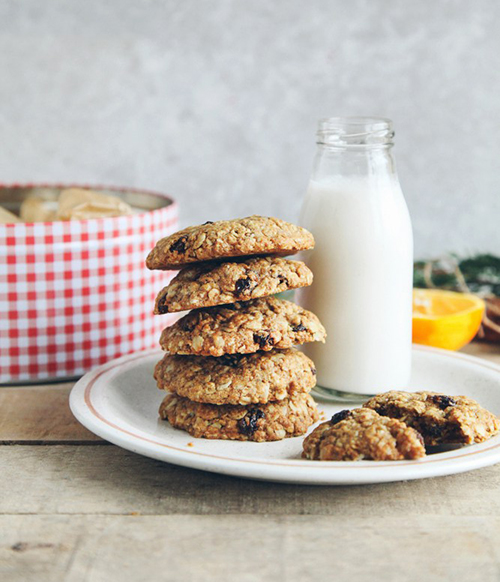 [Image credit: Aimee Ryan]
We've also been celebrating the book launch online. Aimee from Wallflower Kitchen wrote a gorgeous review of my book and shared the recipe for my Spiced Orange Oatmeal Raisin Cookies. Aimee's also running a worldwide giveaway of my cookbook which you can enter here. The giveaway closes on 5th December 2016.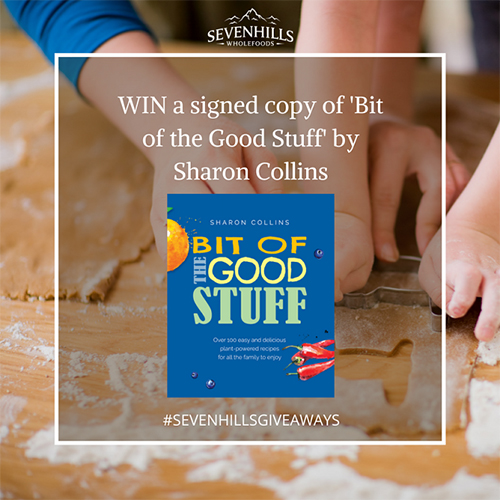 One of my all-time favourite whole food companies – Sevenhills Whole Foods – have also been joining in the celebrations. They launched a worlwide giveaway of my book on Instagram. If you've got an Instagram account, it's really easy to enter. Just head to their page @sevenhillswholefoods, and find the image above. Click on it and you'll see details of how to enter. This giveaway ends Friday 25th November.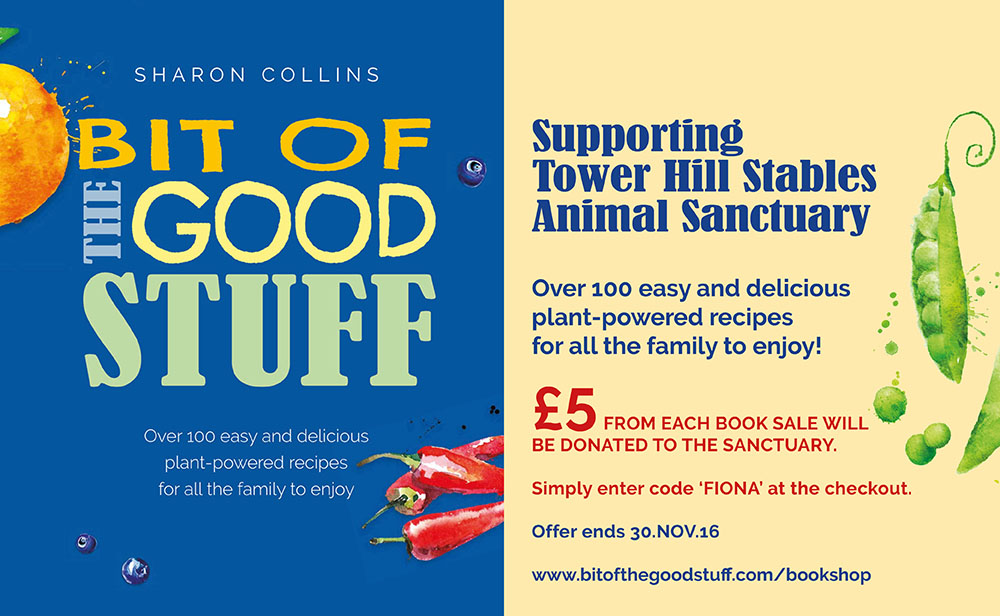 There are many reasons why I chose the self-publishing route, and one of the big reasons was so I could use the proceeds from book sales to support my favourite charities and animal sanctuaries. This month, I'm supporting the lovely Fiona Oakes and the Tower Hills Stables Animal Sanctuary ❤️ For every book purchased with the code 'FIONA' entered at the checkout, £5 will be donated to the sanctuary.
Here's Fiona's mum Meg and Percy Bear with my book!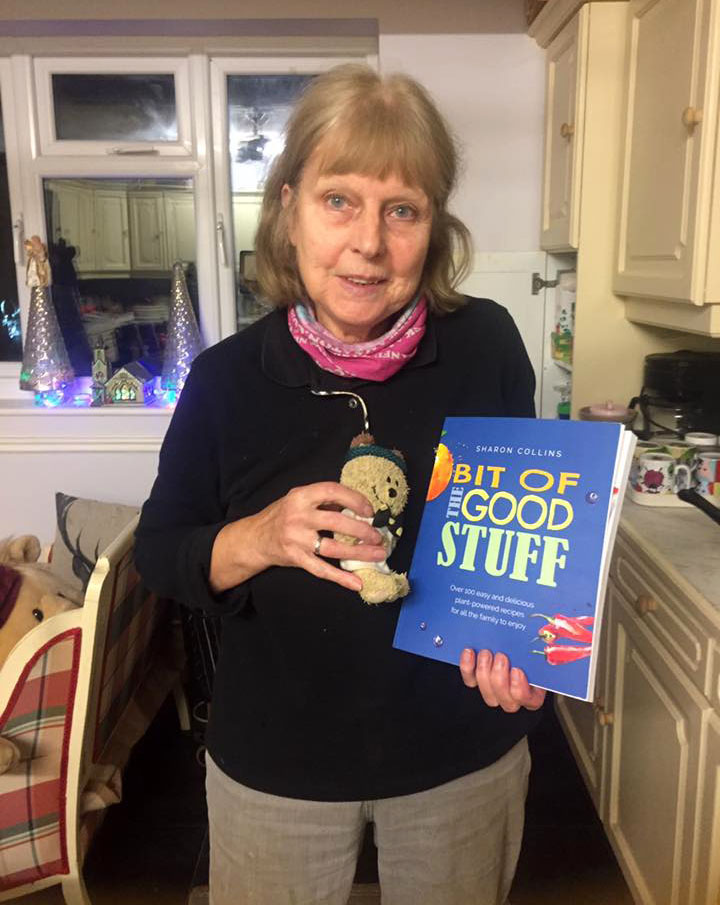 Here are a few more of the pics that you've been posting on Facebook and Twitter. I absolutely love seeing them so please do keep them coming! Use the hashtag #BitoftheGoodStuff on Twitter, Facebook and Instagram and they'll find their way to me.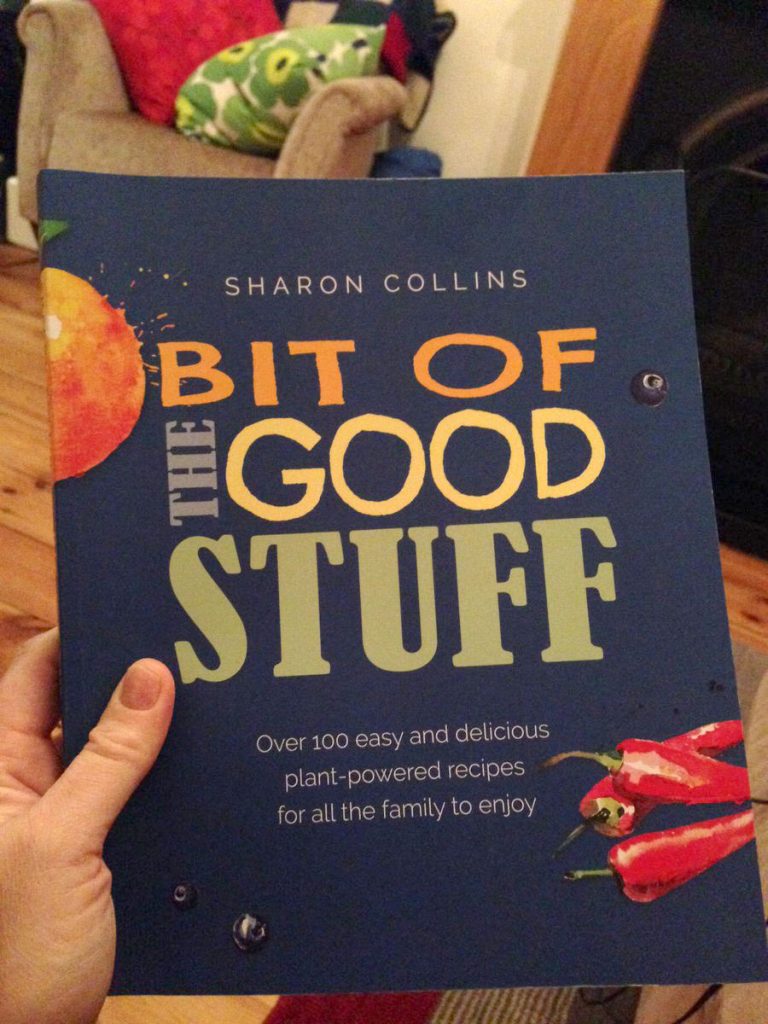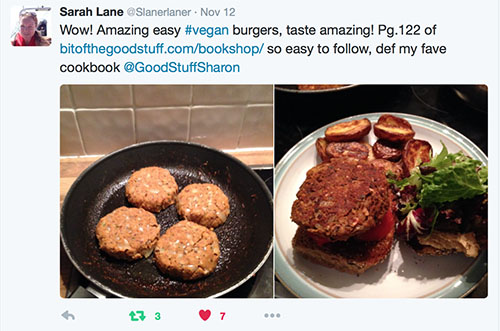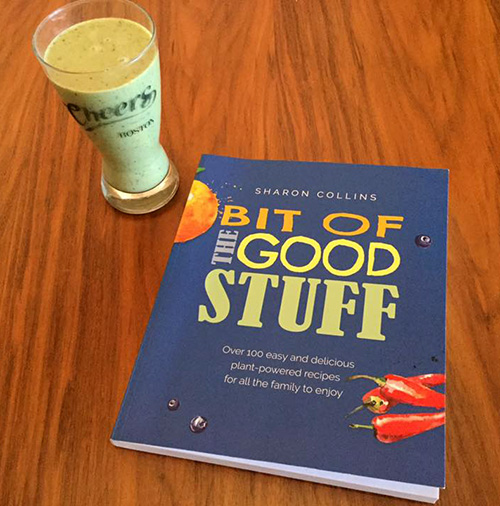 And finally, a huge THANK YOU to everyone's that posted a book review in the comments section of my bookshop. I am over the moon to hear how much you're enjoying the book! Honestly, it's a dream come true.
Now the book's finished, I guess a better get on with some new recipe creations! If you've got any special requests don't hesitate to give me a shout.
Much love,