Today I'm sharing my "go-to" recipe for chocolate cupcakes. This recipe has never left me down. My oven can be really temperamental when it comes to cake baking, but these cupcakes always turn out perfectly. They're light, fluffy and deliciously moist.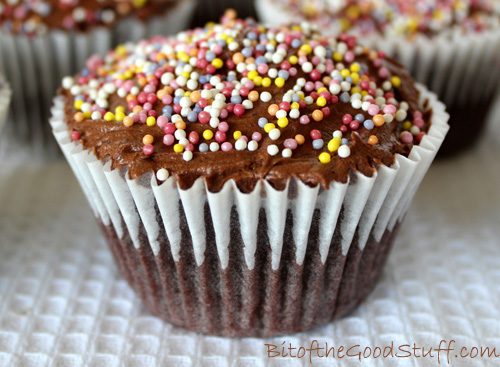 I've made them numerous times for fundraisers and they always sell in a flash. None of the children at our local school are vegan, but they choose these cupcakes simply because they love them. It also makes me happy to know that the children with dairy allergies are able to join in.  I often spot their mums making a beeline for me as I step through the school gate with my cake tin.
Next Friday is the annual Macmillan coffee morning here in the UK, which has now gained the status of the World's Biggest Coffee Morning. Last year, the event raised a wopping £25 million for people affected by cancer.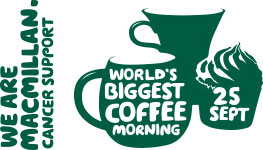 Continue reading "My "Go-to" Chocolate Cupcake Recipe. Dairy Free. Egg Free. Vegan." →