* This blog post was originally posted on October 18, 2013. The page was refreshed July 2019
This week, one of my lovely readers emailed and asked whether I could share our recipe for falafel. I was more than happy to oblige! I know I've posted numerous pics of our falafel in the past, so this recipe share is way overdue.
My family are huge fans of home-made falafel. They're so versatile! You can flavour them to suit your tastes, and they're delicious eaten hot or cold.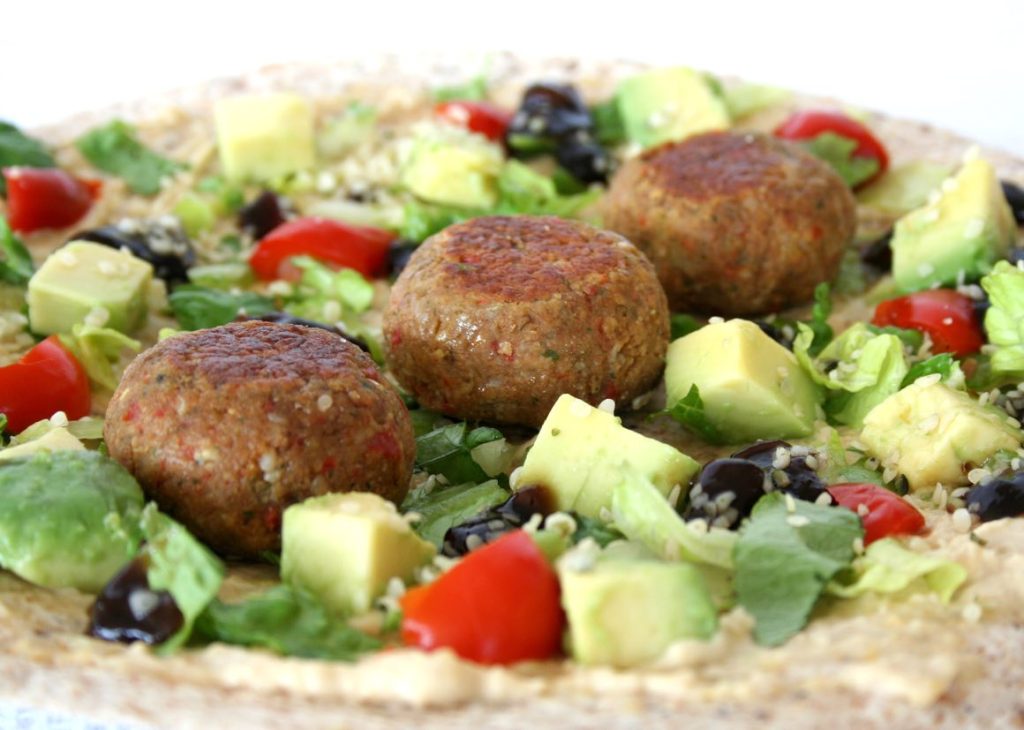 Continue reading

"Moroccan-Spiced Falafel"