YES, my book is about to launch! I can't quite believe it myself but after five years work, the book is finished and will officially launch on November 9th.
I've been itching with excitement to do the cover reveal.
And here it is…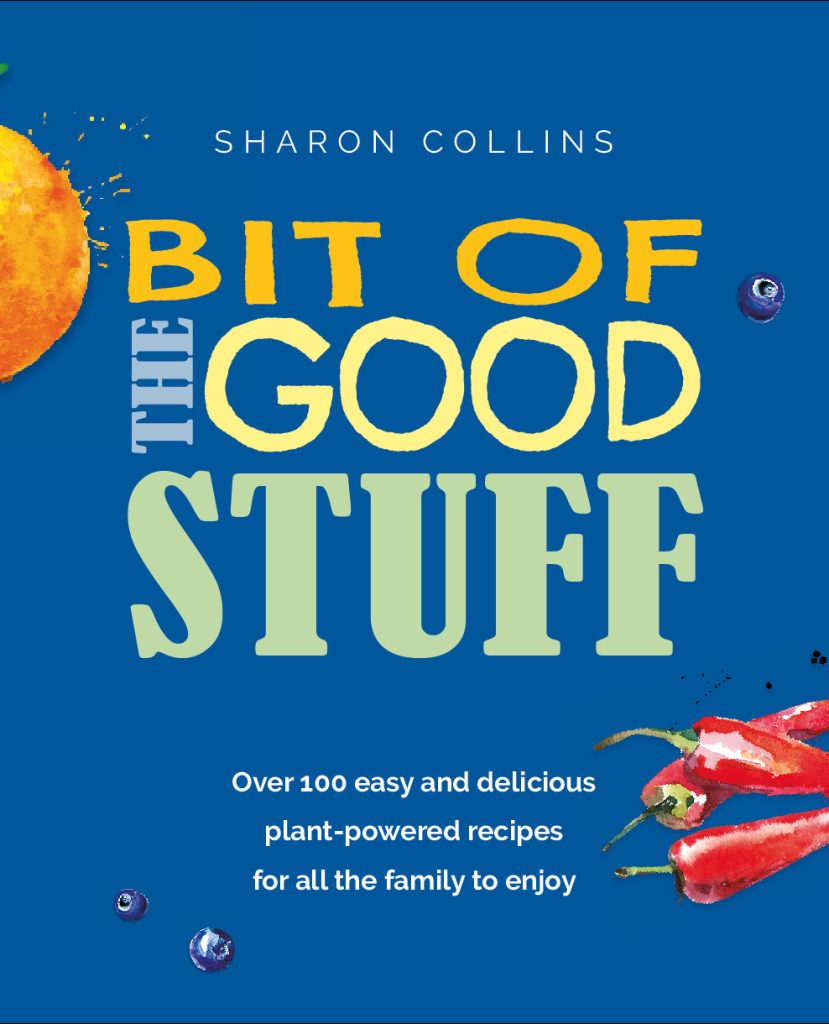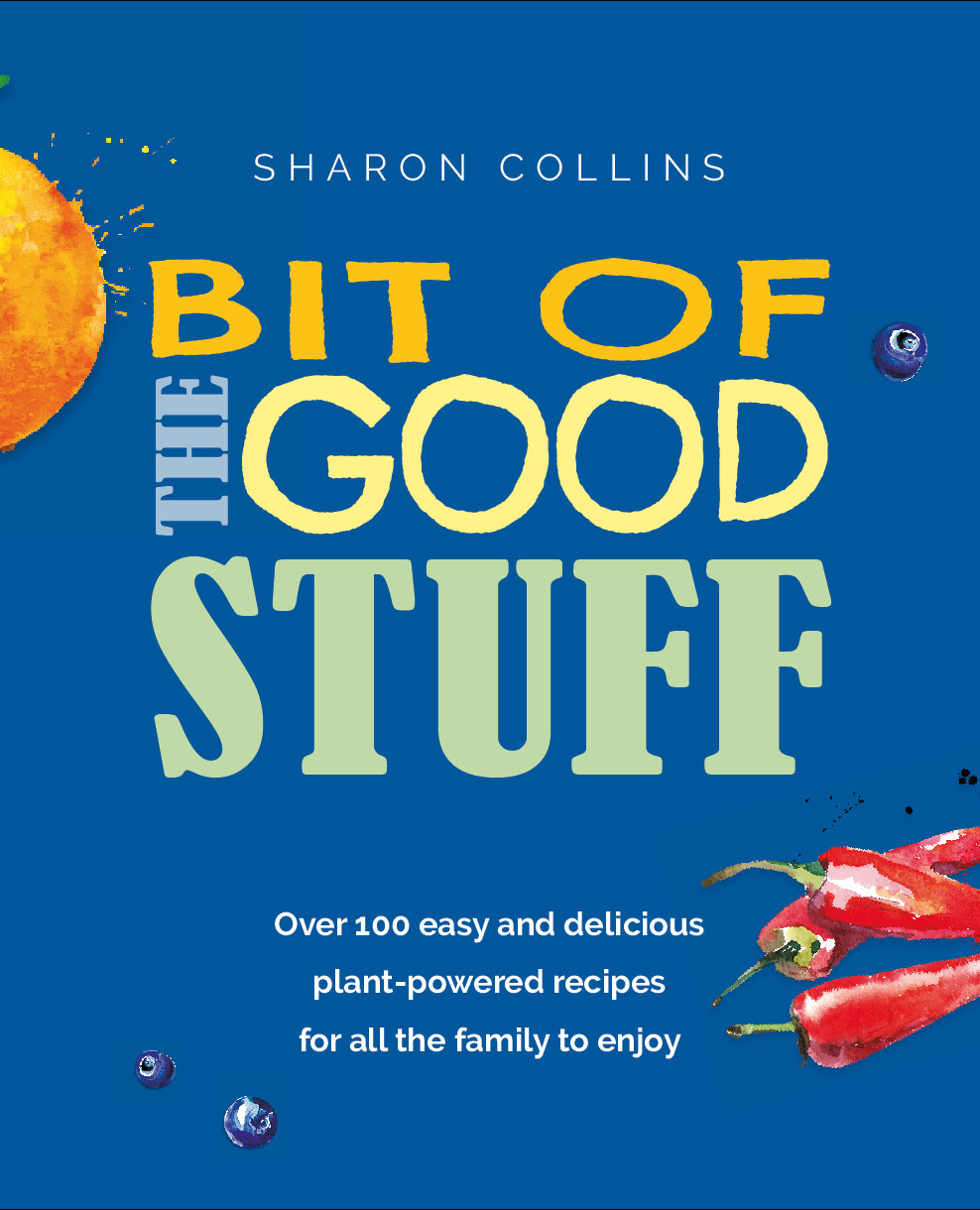 My friend designed the book and I love her choice of colours for the front and back covers. It's really eye-catching, don't you think?
Here's the back cover and spine…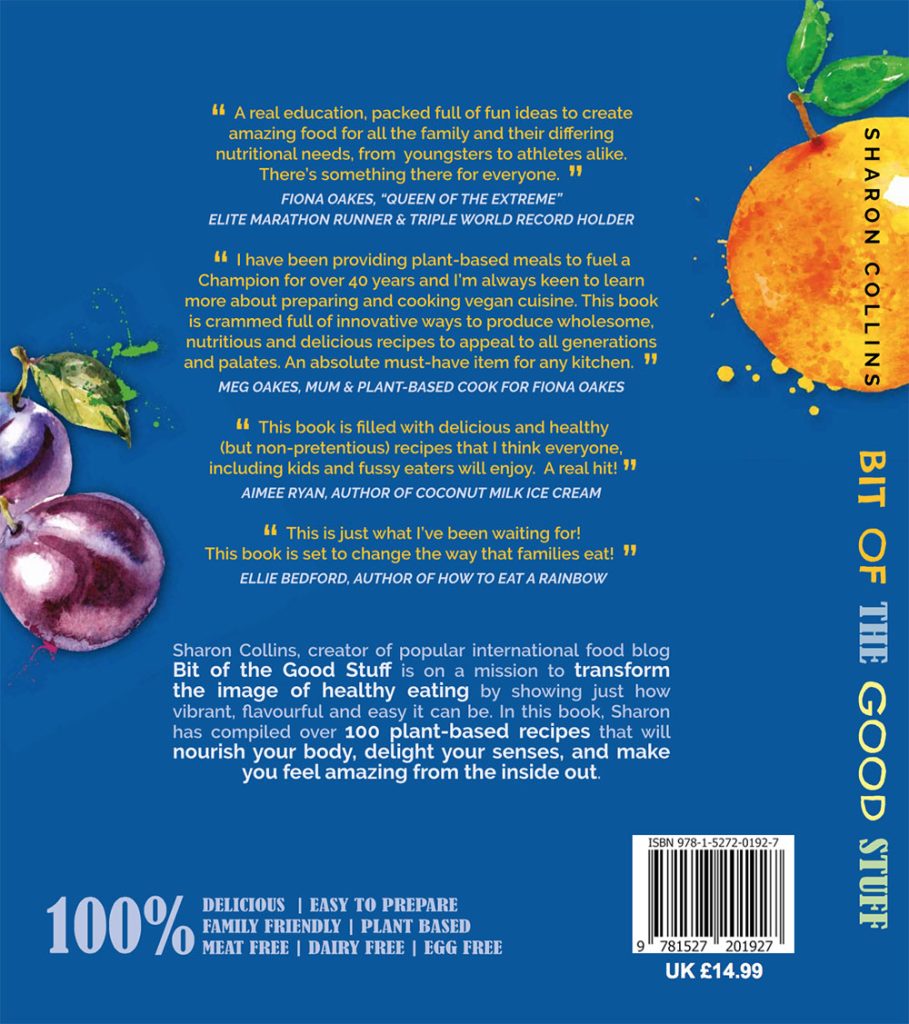 The design of the interior turned out better than I ever dreamed. It contains colour photography throughout combined with modern watercolour images. It really helped to have someone design the book who knows me so well as her concepts were just perfect for me. I really hope you love it as much as I do!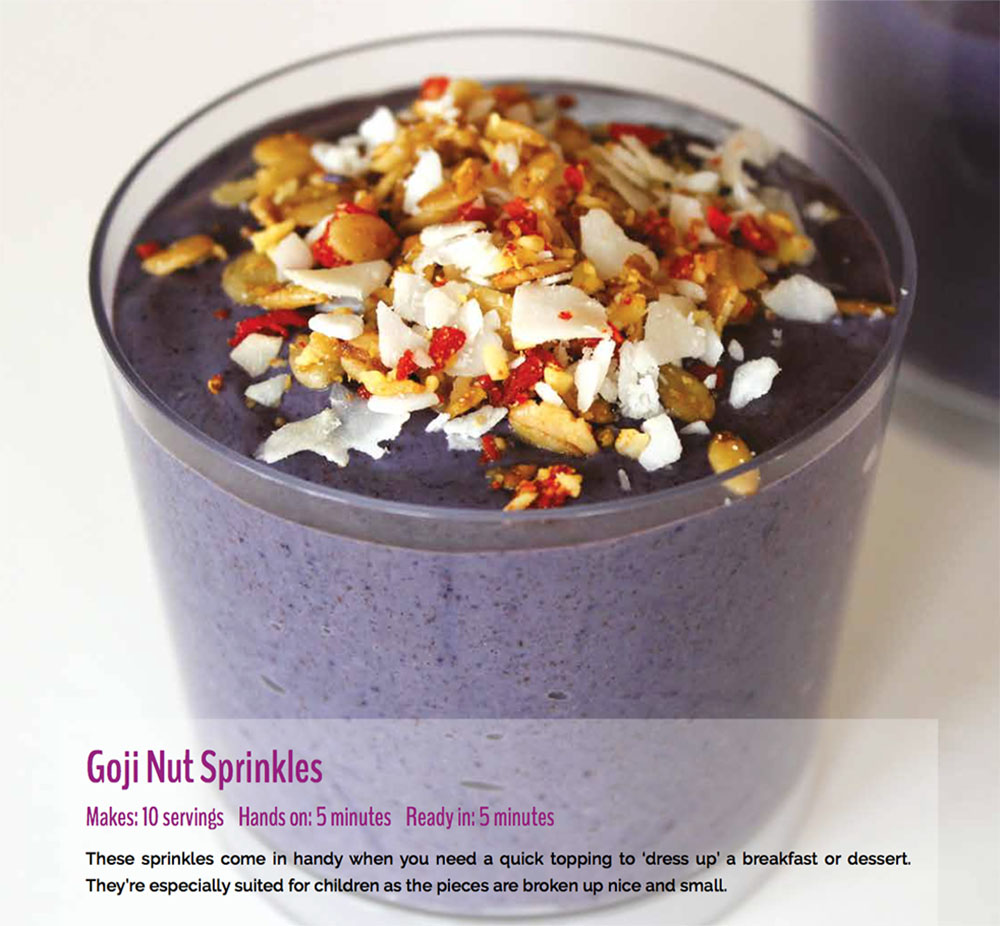 The book is aimed at anyone looking for inspiration for plant-based meals for themselves or to encourage their family to enjoy healthier foods. All the recipes are easy to prepare and suitable for all members of the family, from toddlers through to grandparents!
The recipes are also 100% meat-free, dairy-free, egg-free and suitable for vegans. While it isn't specifically a gluten-free cookbook, 95 recipes happen to be gluten-free (or have GF options).
As well as the recipes, the book also includes tips on Encouraging Kids to Enjoy their Veggies; Kitchen Equipment Essentials and How to Get Started. At the back of the book there is a Resources section for anyone interested in finding out more about plant-based lifestyles, as well as an Index with recipes organised by ingredient.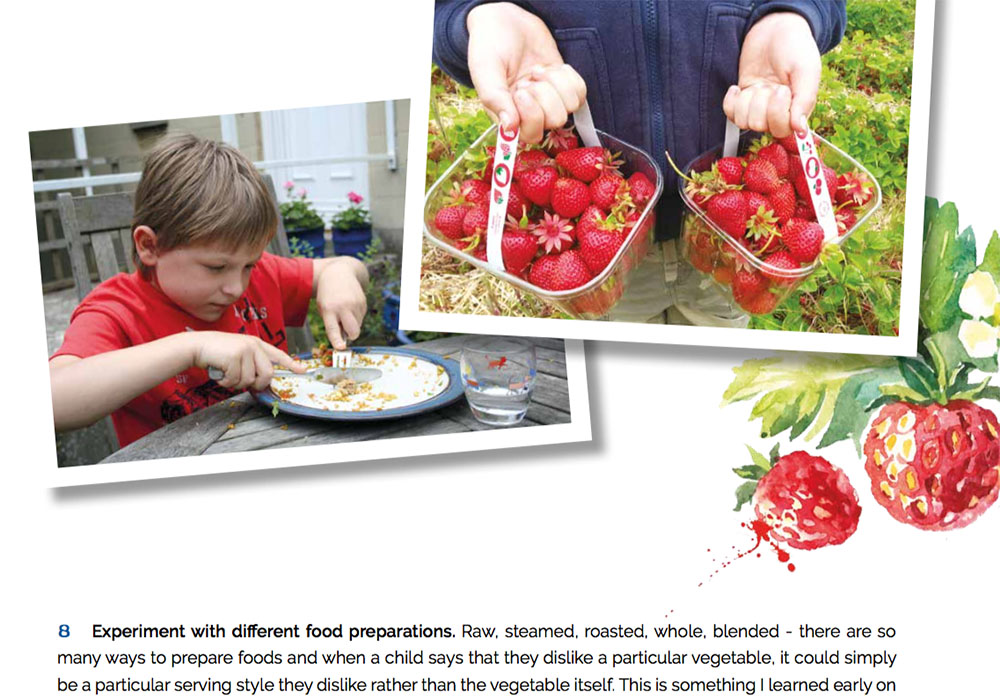 The book contains 115 recipes in total, and the vast majority are simple, 'everyday' recipes. They're a compilation of my family's favourites, and the dishes that we've been eating 'day in day out' ever since we went 100% plant-based nearly seven years ago. Over the years, I've been tweaking the recipes to get them as simple, straightforward and near to perfection as possible. Earlier this year, a team of over 50 international recipe testers kindly tested them for me. The feedback was better than I ever imagined and thanks to these wonderful testers, I was able to do some final tweaks to get the recipes even more accessible and foolproof.
The recipes are divided into five chapters:
Breakfasts & Elevenses
Soups
Lunches & Light Dinners
Mains
Desserts, Treats & Snacks
The first recipe chapter includes a selection of easy weekday breakfasts and 'treat' weekend breakfasts/elevenses. There are 20 recipes in total including pancakes, waffles, ice cream bowls, chia puddings, smoothies, overnight oats, porridge, granola, Swiss muesli, English scones and Monkey Bread. Some of the recipes may sound (and taste) decadent, but they're super healthy too.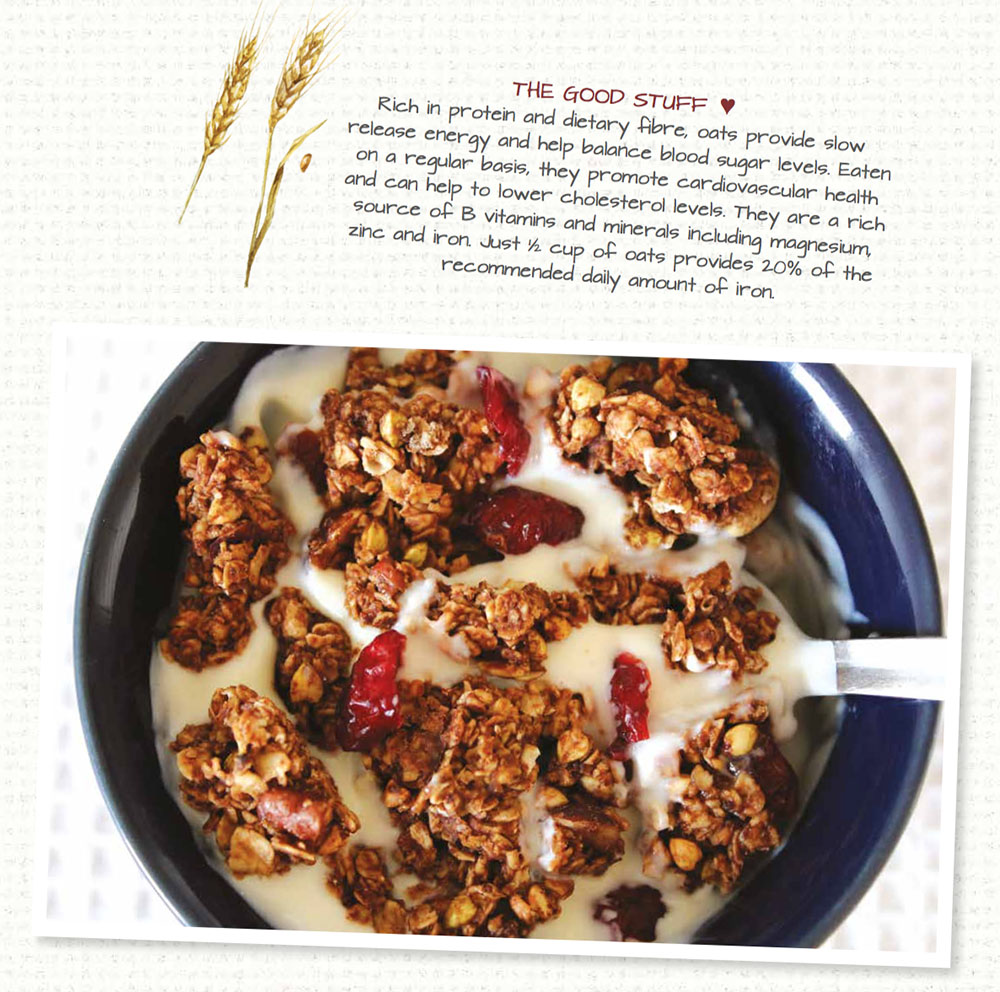 A common complaint I've seen for cookbooks is that they don't contain enough Mains recipes, so I've made sure I've included lots in my book.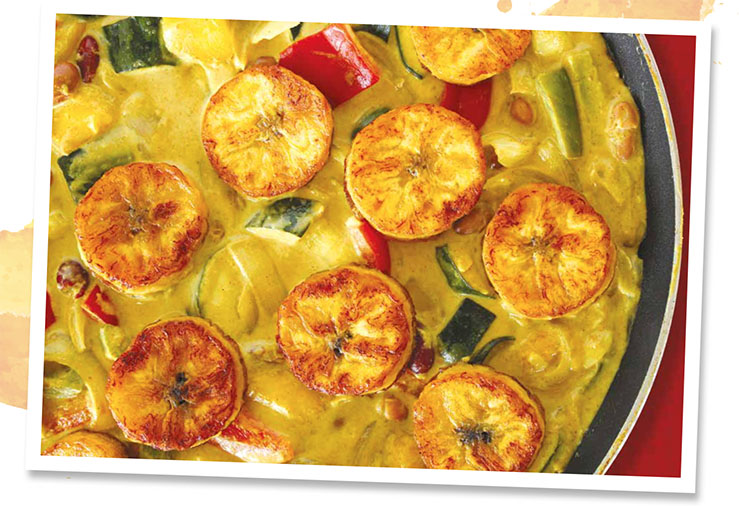 There are 21 Mains in total, as well as another 12 Light Dinner options that can easily be elevated to 'Main meal' status.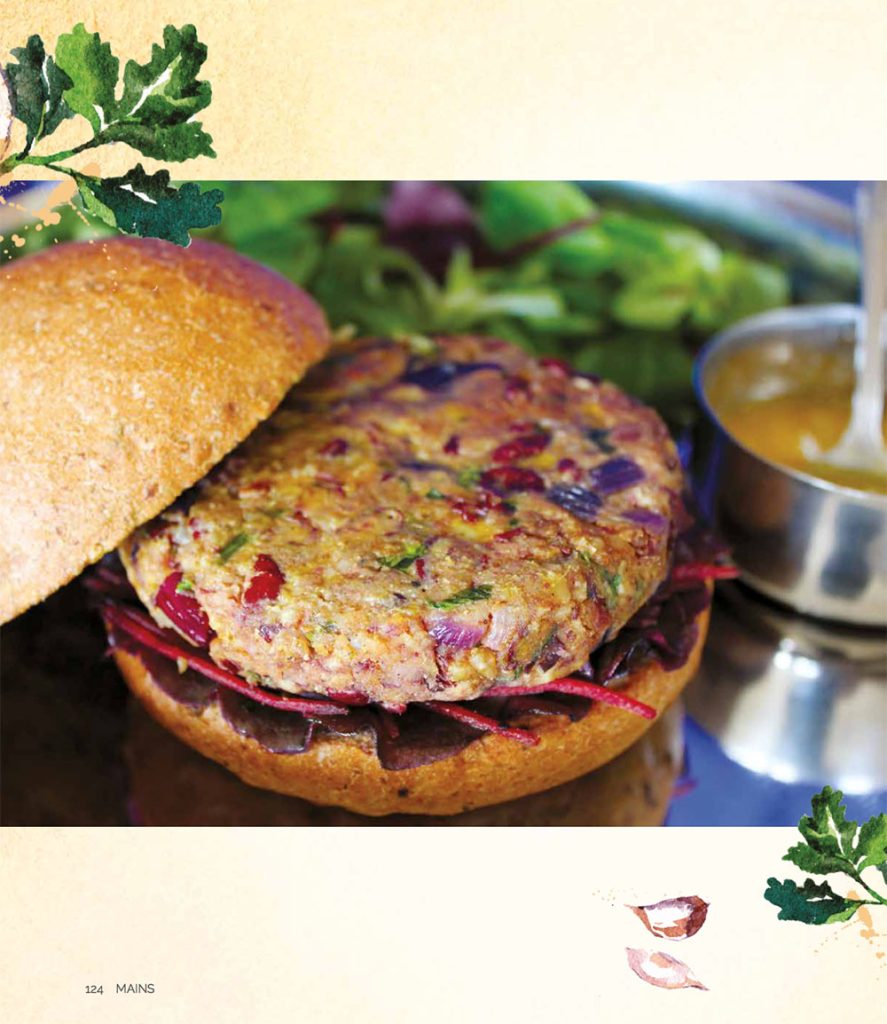 All the soups in the book are also hearty enough to be served as evening meals.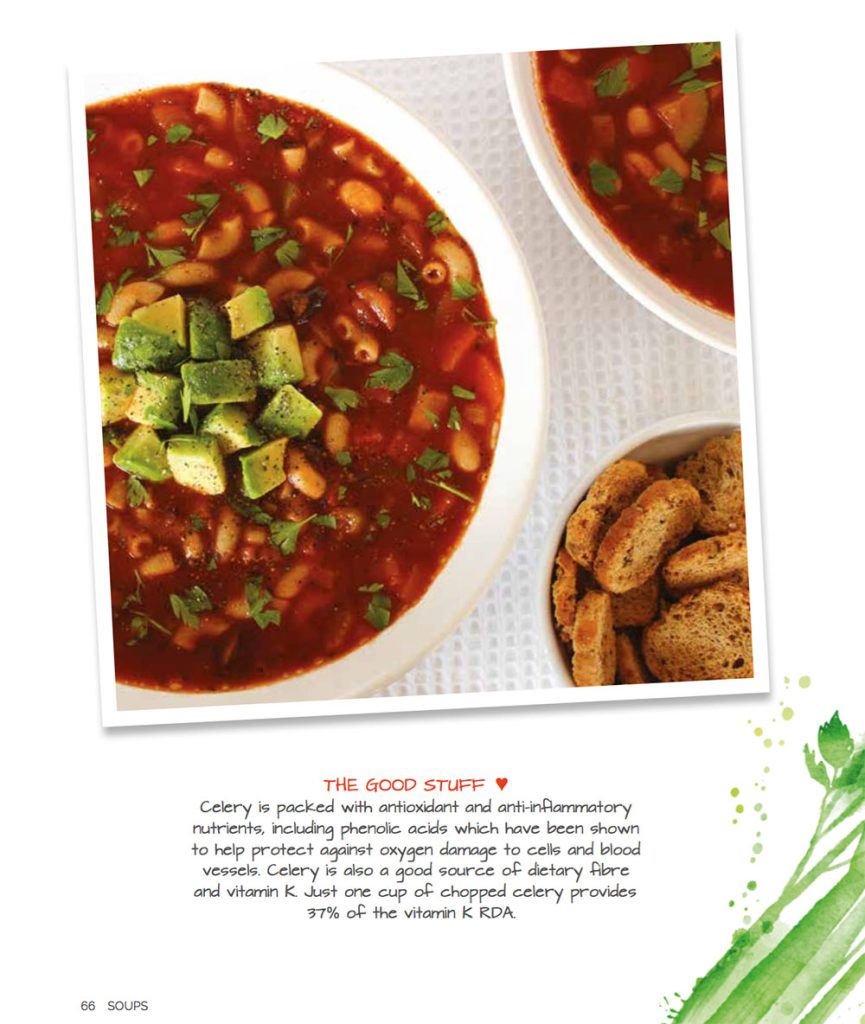 So hopefully I've got you covered for savoury recipes!
You'll be pleased to hear that there are lots of sweet recipes too! I had a tough time short-listing the recipes for this chapter and I ended up squeezing 23 desserts and treats into this chapter, as well as a handful of our favourite savoury snacks. The chapter includes quick desserts suitable for busy weeknights, as well a couple of my favourite 'special' desserts suitable for dinner parties.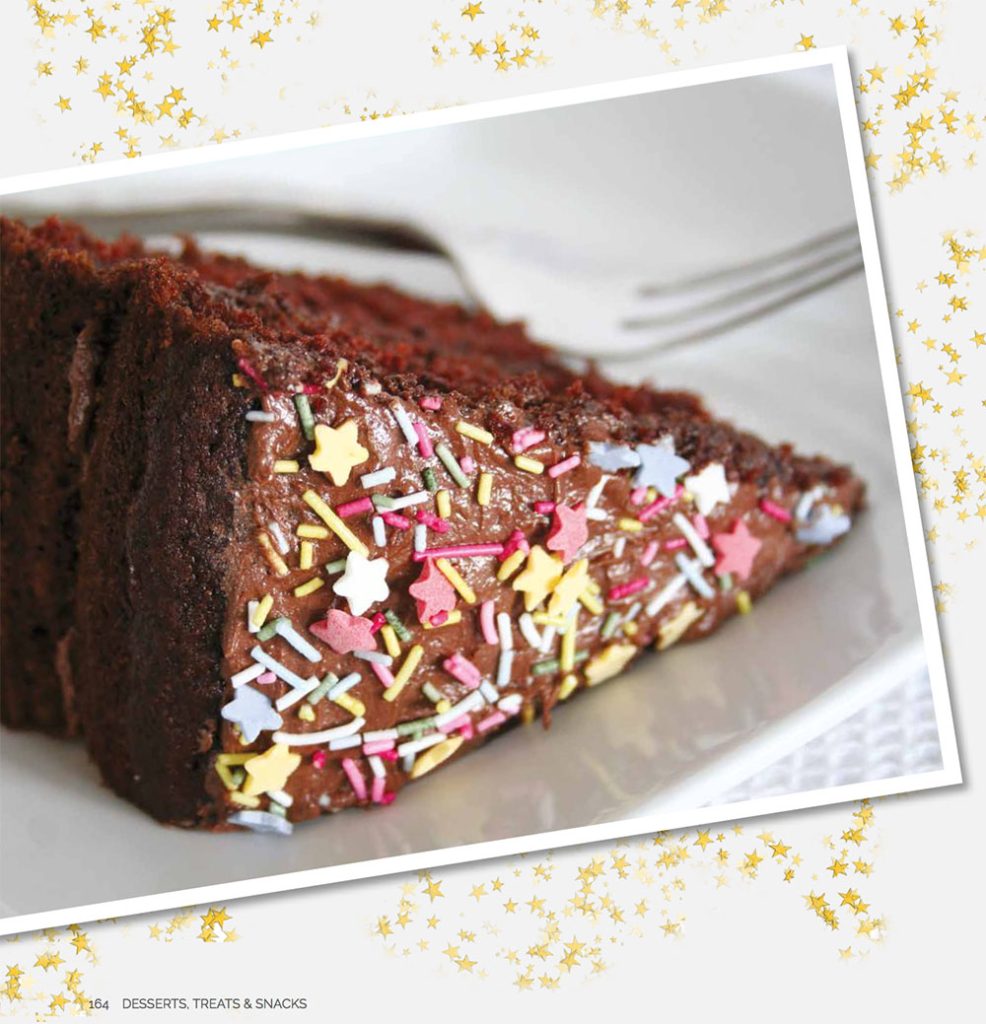 There are also lots of baked goodies, chocolates and truffles.
All super easy to make!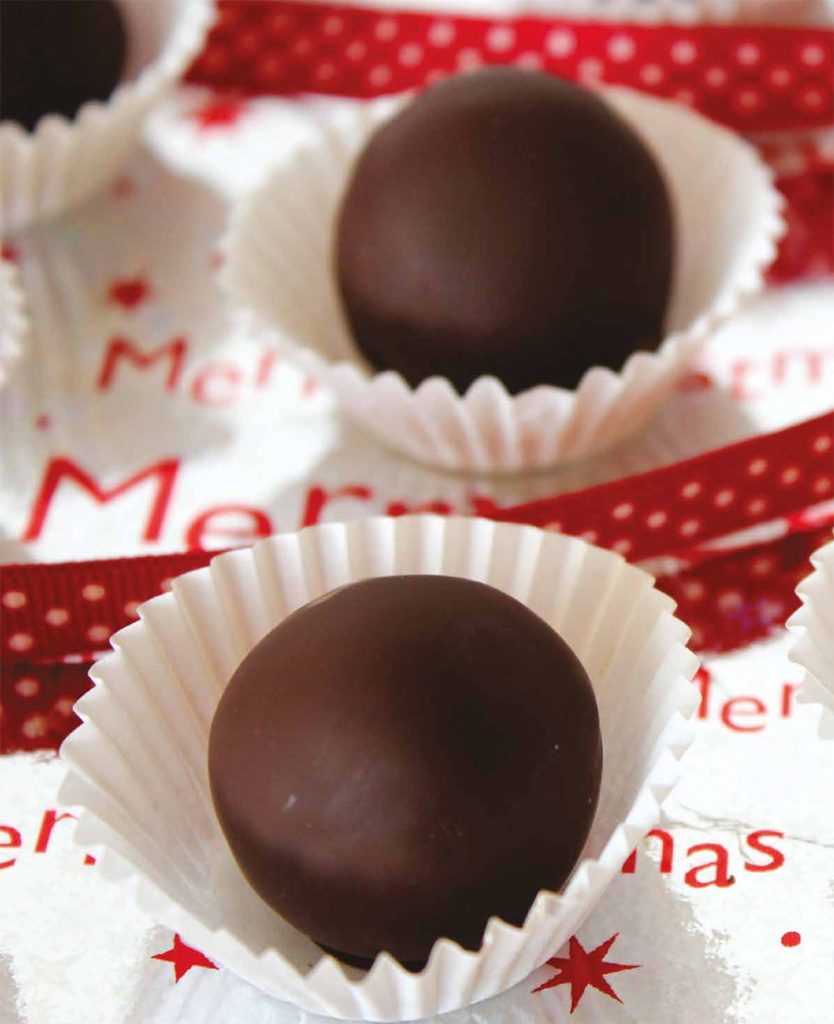 The book officially launches on November 9th, but it is available to pre-order from TODAY!
Thank you so much for your support during these book writing years. It took me far longer than I anticipated and you've been incredibly patient. I'm just so happy that after all this time, I can finally share my work with you. It truly has been a labour of love, from start to finish ❤️