*UPDATED AUGUST 2020* This review was originally written in January 2018. Over two and a half years later, and the Optimum VAC2 Vortex is still my family's 'go to' power blender. It gets used multiple times a week; sometimes multiple times a day! Below I give the lowdown on this brilliant blender and why we love it so much.
Froothie Summer Sale ⛱
And if you're looking for a new blender, Froothie currently has some amazing deals in their Summer Sale. The Optimum VAC2 Vortex is currently on sale for £299 (RRP £499), saving £200! Purchase the blender via my ambassador link and you will also receive an extra TWO YEARS WARRANTY for free! ✨
One of the perks of being a Froothie ambassador is that I get the chance to test their new kitchen gadgets when they come on the market. As soon as it launched, the Optimum VAC2 Vortex Blender was creating quite a buzz on social media so I couldn't wait to get my hands on one and see what all the fuss was about.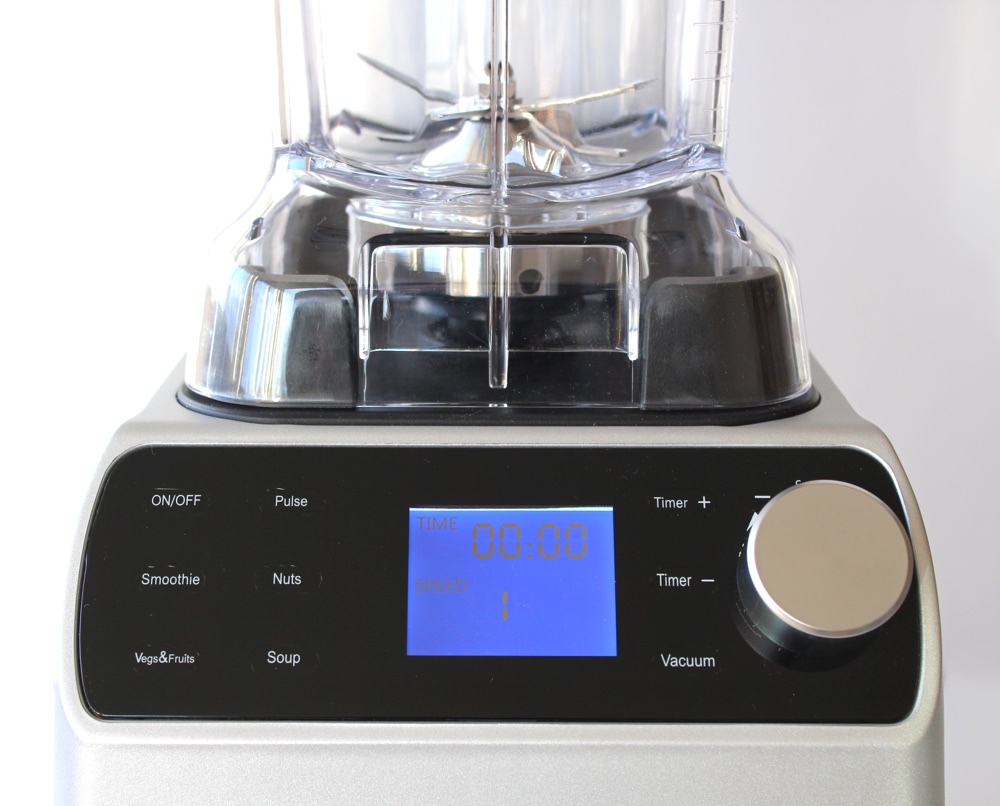 Continue reading

"Optimum VAC2 Vortex Blender Review and Reader Offer"