YES, my book is about to launch! I can't quite believe it myself but after five years work, the book is finished and will officially launch on November 9th.
I've been itching with excitement to do the cover reveal.
And here it is…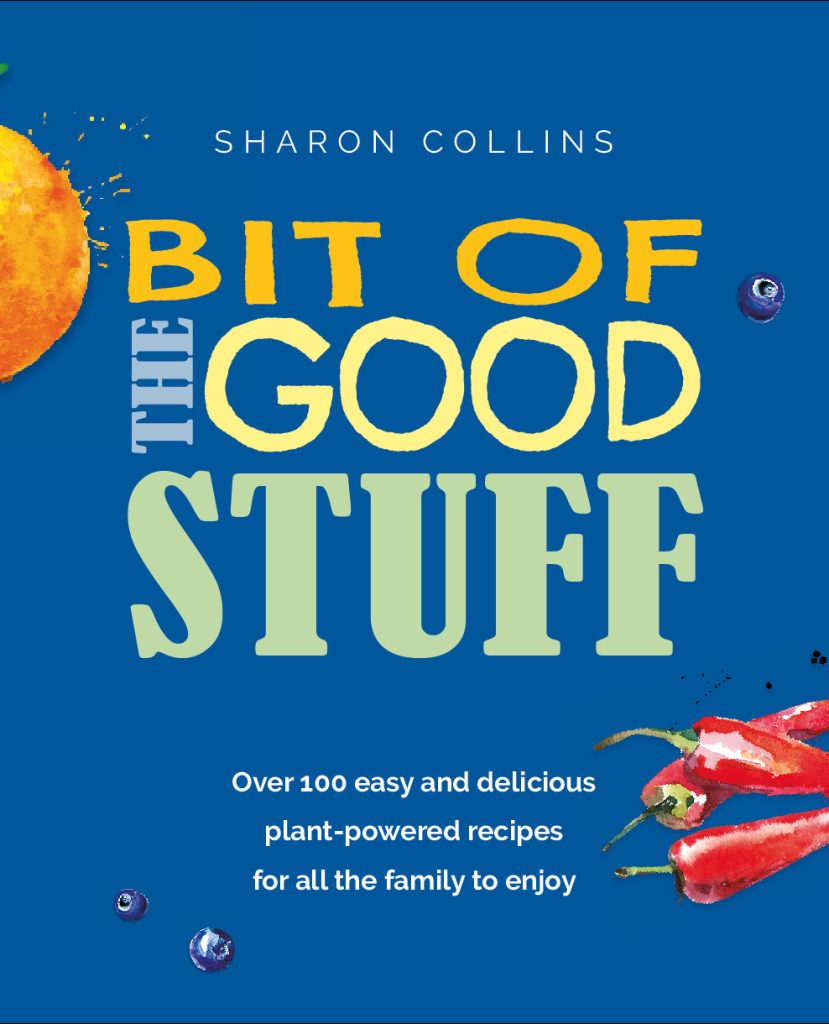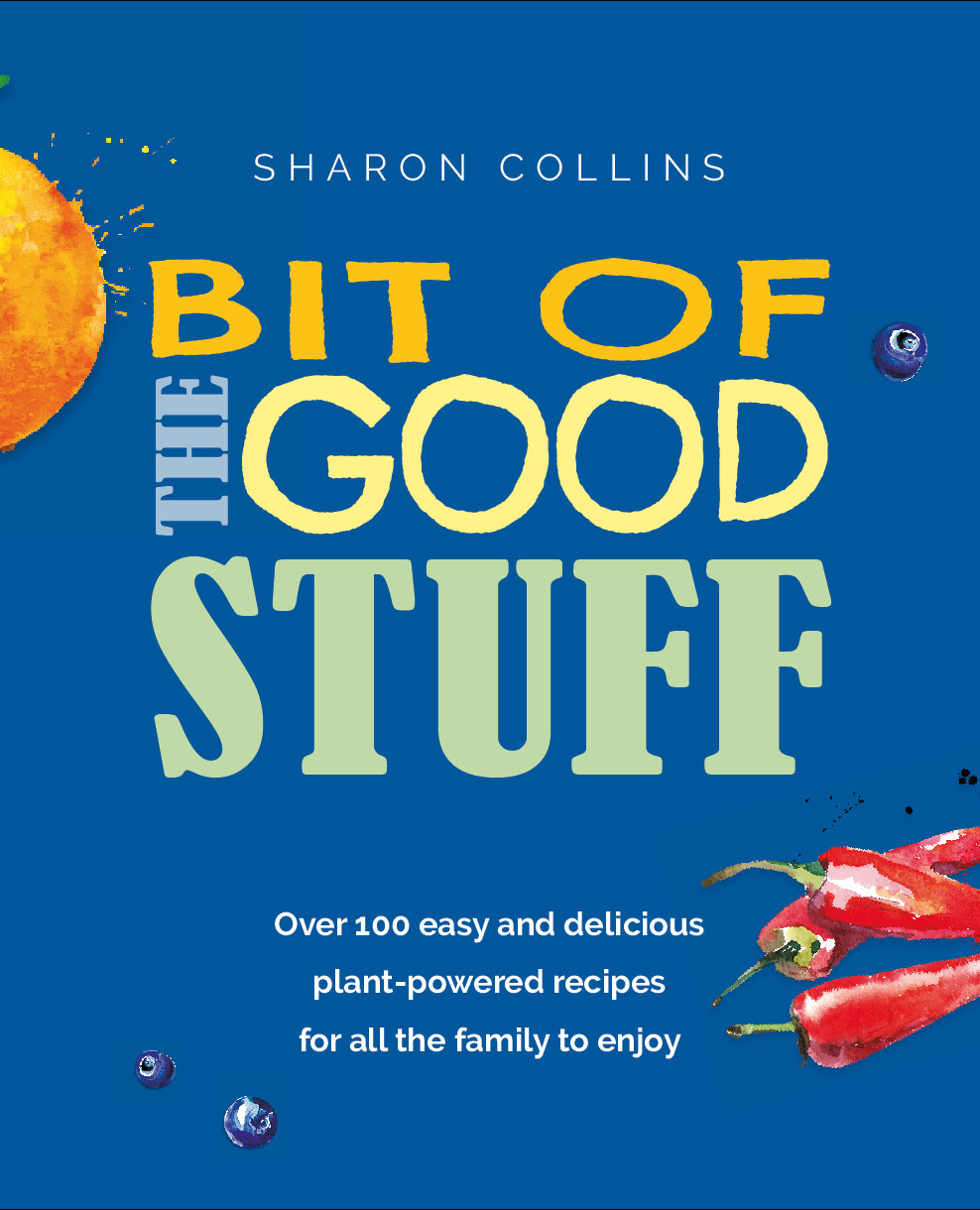 My friend designed the book and I love her choice of colours for the front and back covers. It's really eye-catching, don't you think?
Continue reading

"Bit of the Good Stuff Book Launch"