In this month's Vegan Life magazine, one recipe that instantly caught my eye was Niomi Smart's Banana Mocha Ice Cream Cups.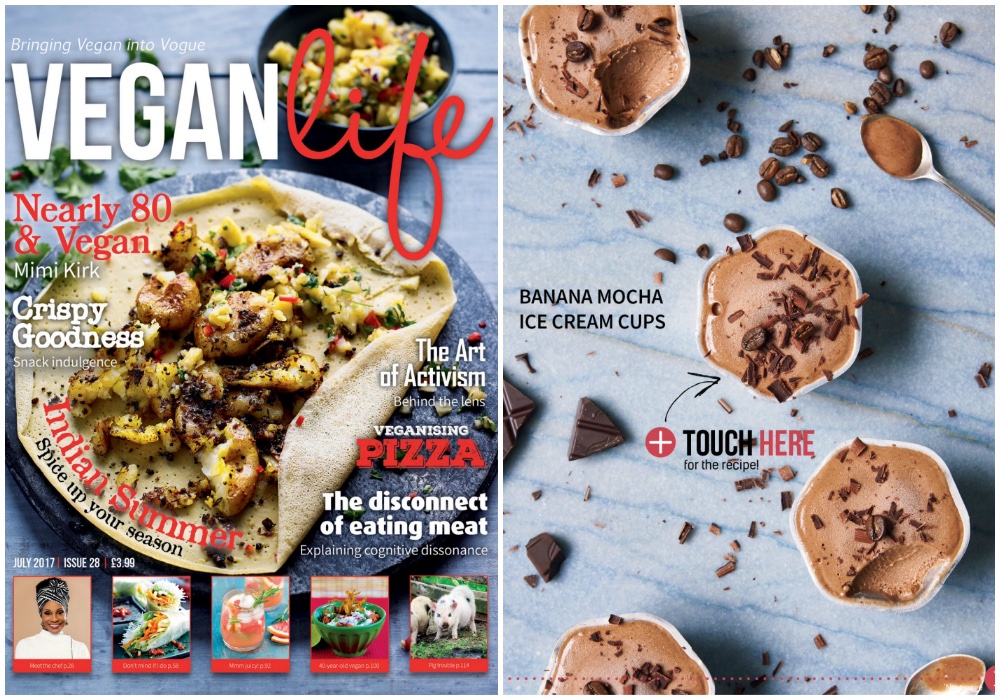 I love chocolate banana ice cream! It's so simple and cheap to make (costing literally a few pence per serving), yet it feels like a real treat. It also happens to be packed full of healthy ingredients, including an array of minerals and antioxidant goodness.
Healthy, decadent, cheap and quick. No surprises why this is one of my favourite desserts to make!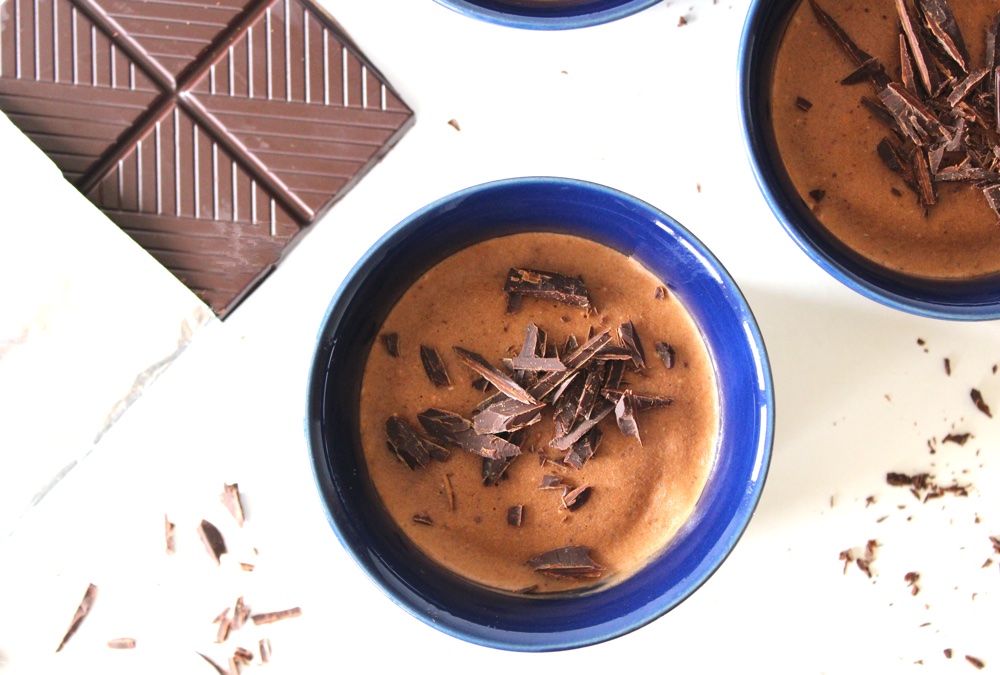 I've been making banana ice cream for a few years now, and have learnt a few tricks along the way to make the process even quicker and easier. For example, I used to slice the bananas and arrange them in single layers in freezer bags prior to freezing, however I've since discovered that bananas can be sliced from frozen using a sharp knife. These days, I simply pop whole bananas in the freezer stacked in plastic containers with a layer of parchment paper in between to stop them sticking together.
Continue reading

"Chocolate Banana Ice Cream Cups"