* This recipe was originally posted in March 2015. The page was updated in October 2019.
Have you ever tried making your own energy balls? It's so easy! You simply throw all the ingredients in a food processor, whizz for a few seconds then shape the mixture into balls. It couldn't easier!
What I especially love about these balls is that they taste decadent, yet they're packed full of nutrient-rich ingredients that are not only going to increase our energy levels, but also boost our health in general. Each ball is filled with protein, heart-healthy fats, complex carbs, fibre, plus a whole host of minerals and antioxidant compounds. It's amazing just how much goodness you can fit into one little ball!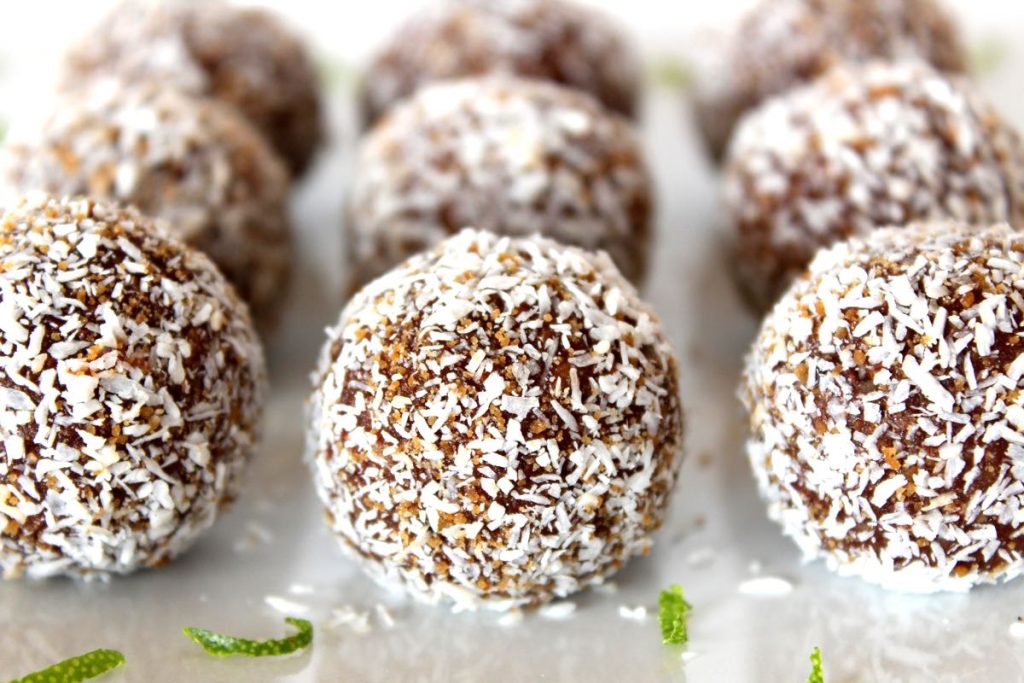 Continue reading

"Cocoa Lime Energy Balls"